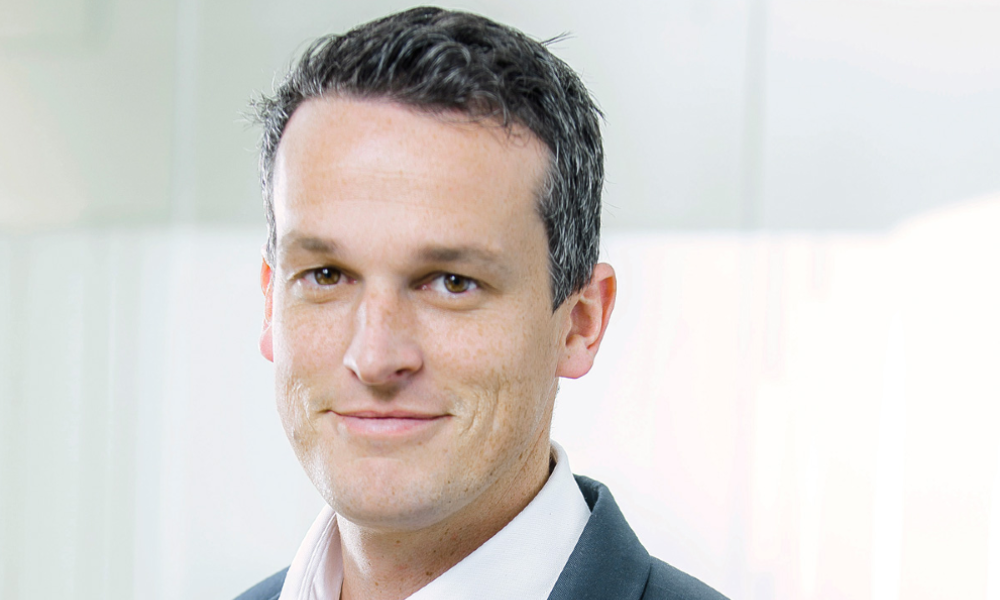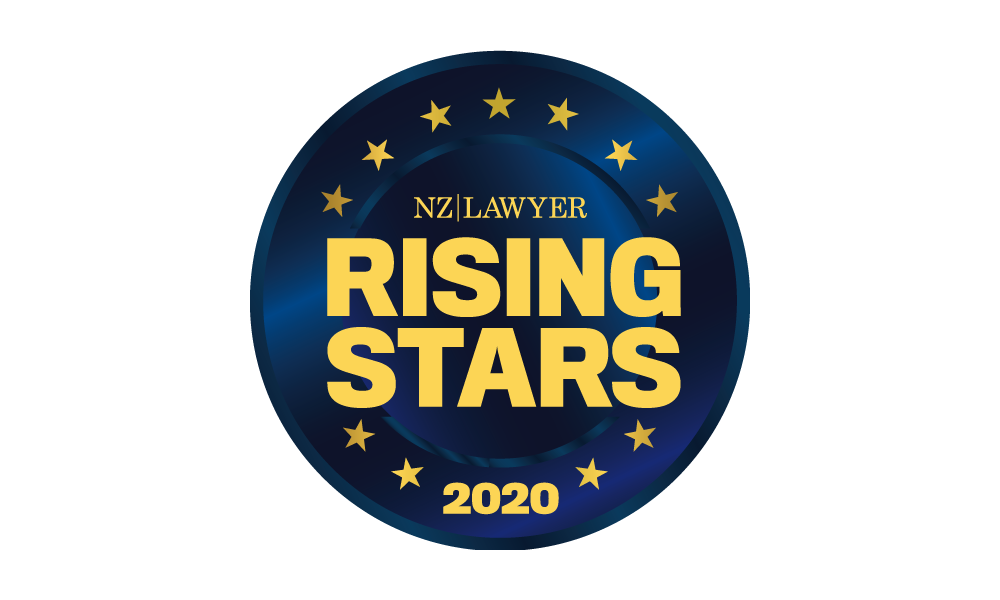 Company: McElroys Litigation Lawyers
Job title: Senior Associate
Andrew Colgan is a highly skilled litigator with experience in a range of areas of civil dispute resolution. His specialties include insurance, maritime and professional liability. Colgan was admitted in 2009 after completing a Bachelor of Laws/Bachelor of Commerce (Economics), followed by a Master of Laws (first class honours) at the University of Auckland, where he focused on the legal framework for preferential trade agreements and regional economic integration. He joined McElroys in 2010, and has since appeared in courts at all levels (as well as arbitrations) on a wide range of cases. Colgan is now a senior member of McElroys' marine team – for which McElroys is recognised as one of New Zealand's leading specialist maritime, admiralty, transport and marine insurance law firms. He is an indispensable source of advice for his marine insurance and marine industry clients. His work frequently involves resolving disputes internationally, working with clients and opponents across many different jurisdictions. In mid-2018, Colgan took a year's leave to undertake a Master of Laws degree at the University of Chicago. Outside the law, he has a passion for development economics. In 2007, he co-founded a charitable organisation, Aotearoa Development Cooperative, that has established microfinance institutions in Myanmar and Malawi.