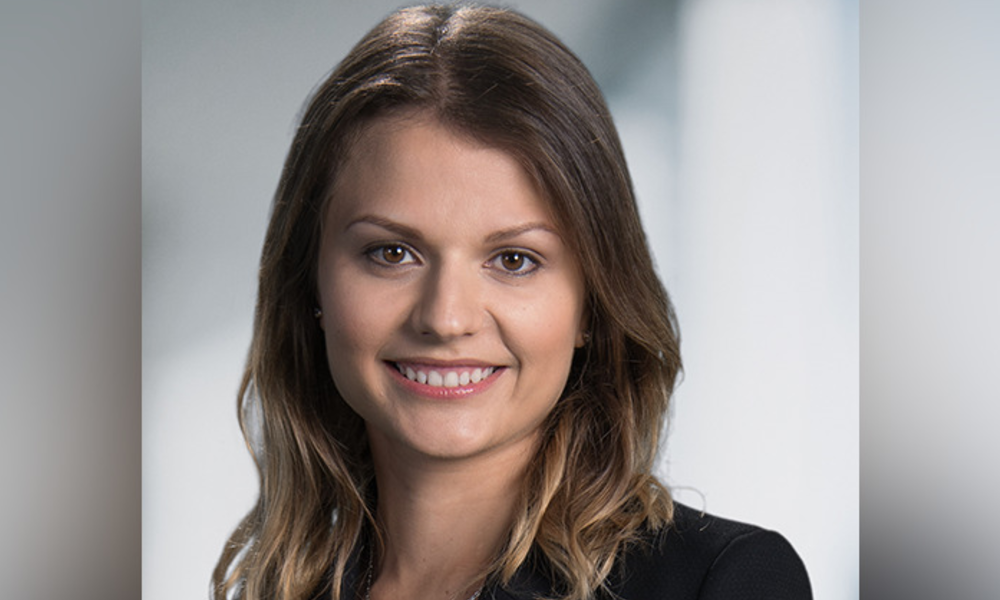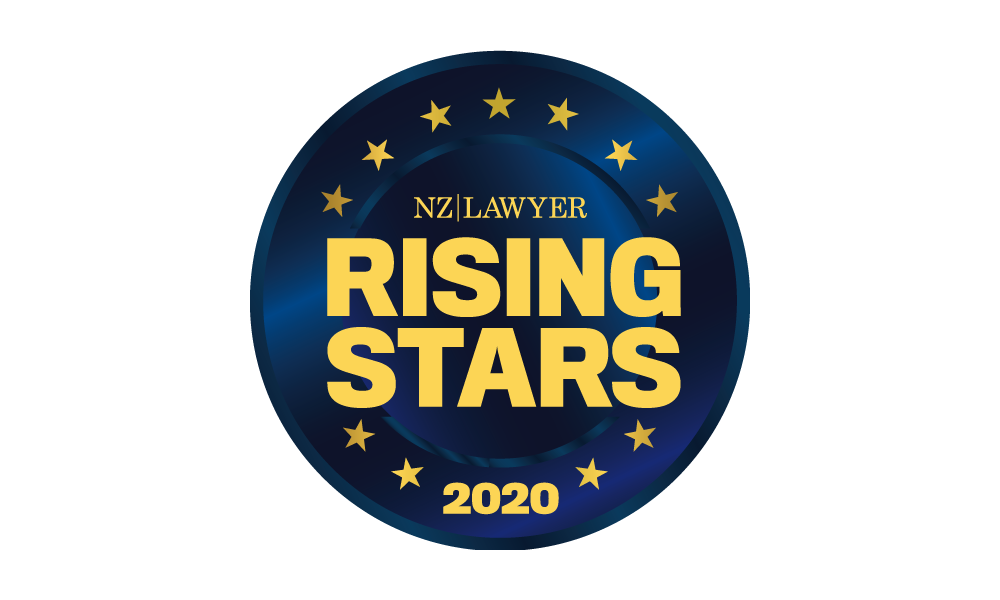 Company: Simpson Grierson
Job title: Senior associate
Anastasiya Gutorova has been part of Simpson Grierson's corporate team for over four years. At the start of 2020, she was promoted to senior associate as a result of her consistently excellent work for some of the firm's top clients. Gutorova has been involved in several complex and innovative corporate deals in New Zealand in recent years. She is now one of the country's leading experts on warranty and indemnity insurance law, leading the firm's practice in this area. She is deeply focused on supporting women in law and finance and drives some of the firm's strategic initiatives concerning this space. She also takes a proactive role in the mentoring of junior lawyers, both within Simpson Grierson and externally through organisations such as INFINZ and Auckland Women Lawyers' Association. Gutorova can often be found organising annual events for junior legal and finance professionals across Auckland hosted by Simpson Grierson. She recently completed an innovation training course with Inventium; now she is driving a key innovation project for the firm which will eventually change the way in which information is presented to clients.