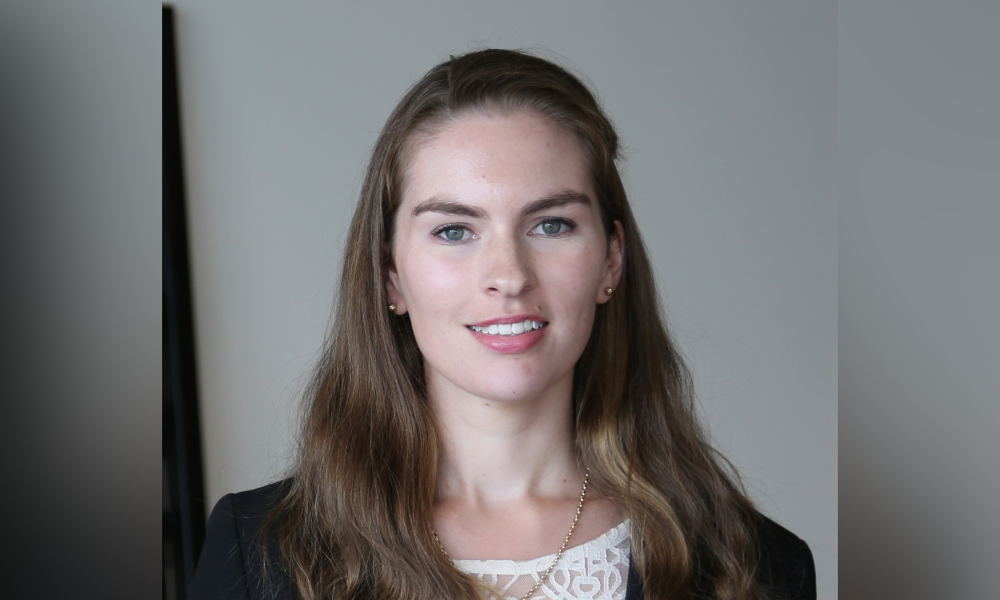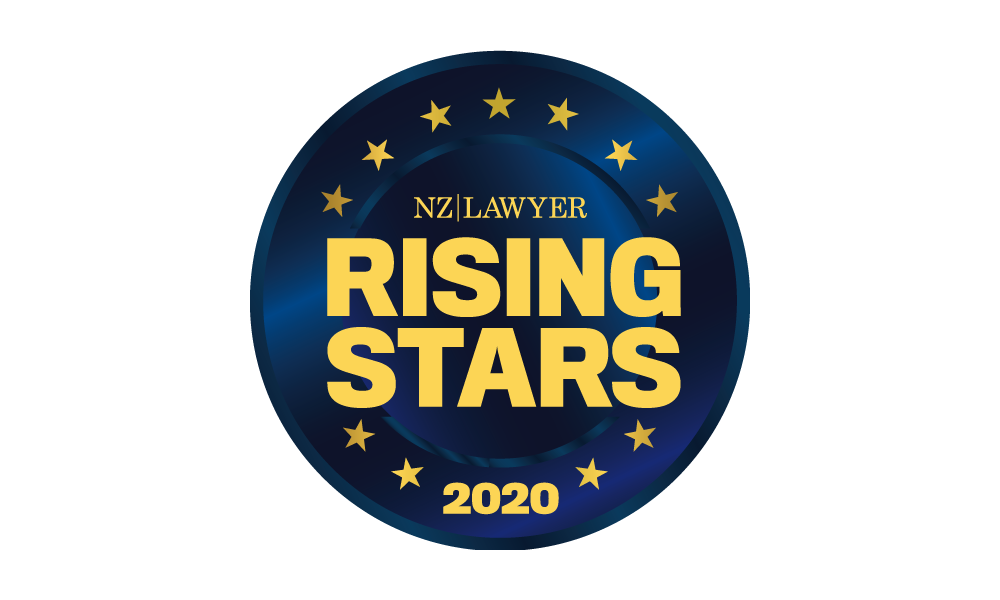 Company: Buddle Findlay
Job title: Senior associate
Amy Cunniffe specialises in corporate and commercial law, with experience in M&A, joint ventures, restructuring, corporate governance and commercial contracting. Not only is she an expert in her field, but she has also been dubbed a 'rising star' within the firm. Cunniffe was promoted from senior solicitor to senior associate at the start of 2020 and was nominated as Buddle Findlay's young private practice lawyer of the year at the 2019 New Zealand Law Awards, where she was selected as a finalist. She is an inspiration to the junior lawyers: she takes out time to coach them and delegates work with constructive and regular feedback. Cunniffe emits values that are in keeping those of the firm, including forming an integral part of Buddle Findlay's diversity and inclusion committee for which she's led and facilitated a company-wide discussion on flexible working. She has worked on several significant M&A deals and has a gift for drafting clear, commercially focused due diligence reports. Just last year, Cunniffe advised Canadian investment fund Fiera Comox on its NZ$100 million investment in Rangitata Dairies and Nongfu Spring on its acquisition of water bottling business, Otakiri Springs.