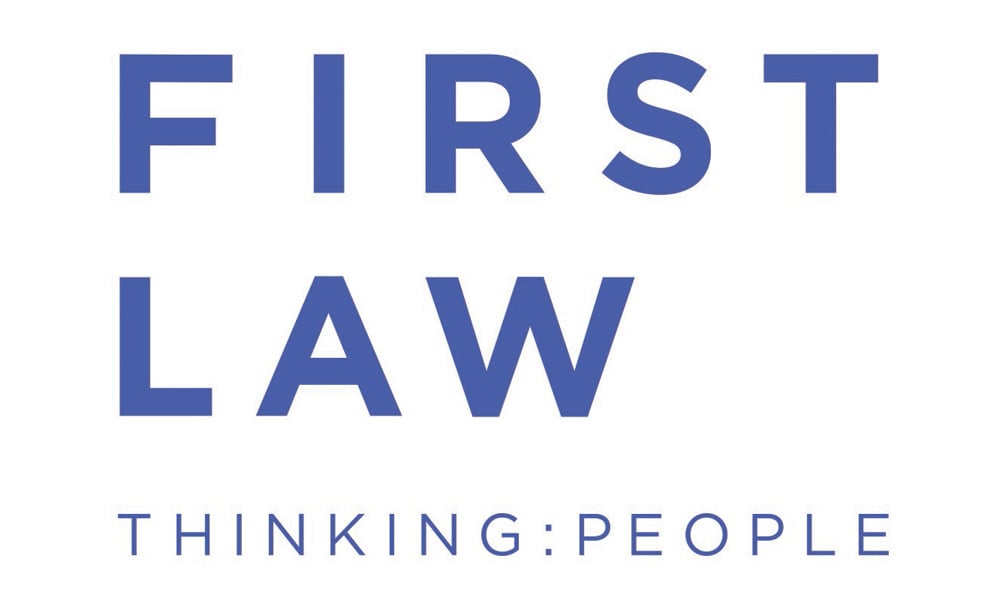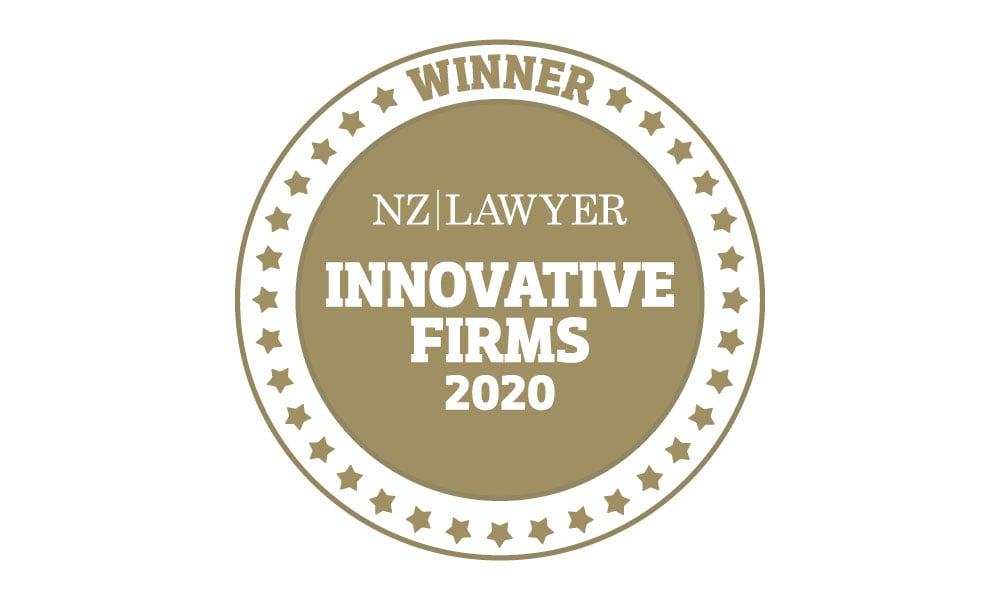 First Law has challenged the traditional approach of how the law is delivered by using technology to empower its nationwide network of lawyers to look after their local community from the comfort of their home.
All First Law staff are based at home and work remotely with the option to hot desk at workstations situated in a shared office space in the Christchurch and Queenstown business districts. They interact with clients through Skype or face-to-face meetings and connect with co-workers via SharePoint and Microsoft team app. Staff do the work as and when required to achieve excellent service. Their hours are not being monitored and there are no financial KPIs. All relevant information about the firm, including financial, are shared with all staff during annual strategic retreats.
First Law introduced eight online, self-service documents to enable clients to sort their personal affairs for a fixed fee without having to see a lawyer. The firm also appointed a nationwide remote employment lawyer, based in Queenstown, to defend personal grievances raised to mediation, for a fixed price.