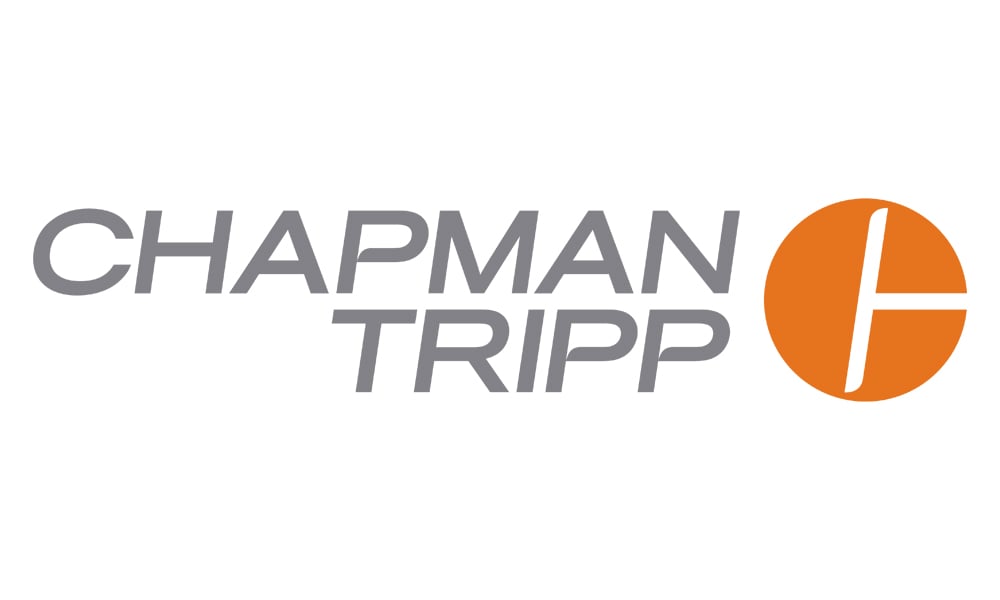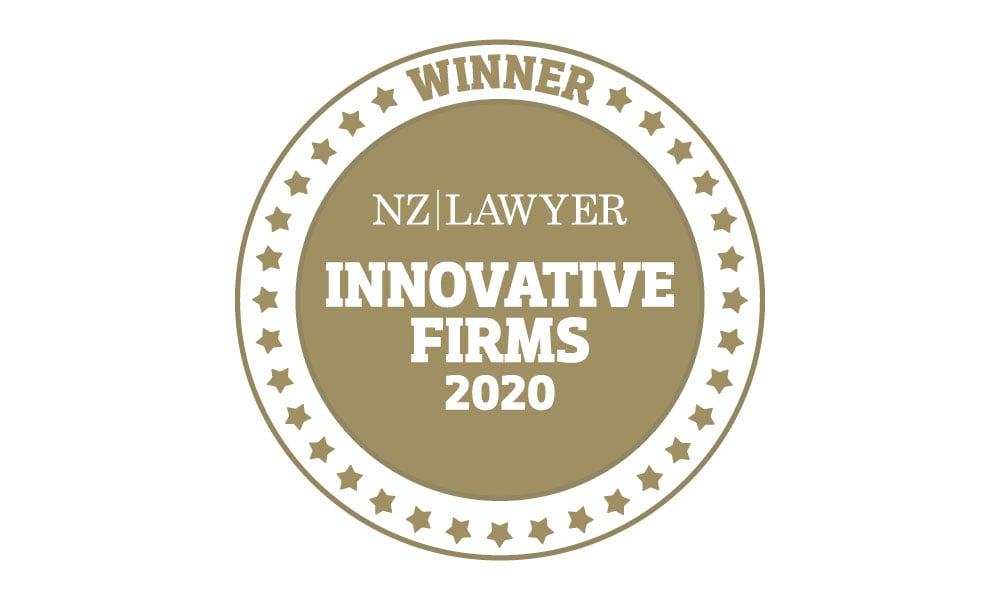 Chapman Tripp's technology and innovation business, Zeren, has had another successful year in driving the evolution of legal service delivery in New Zealand.
Zeren continues to deliver value to clients through a range of technology solutions developed in collaboration with Chapman Tripp's legal experts – from a document-automation service, a service that automates the creation of the annual compliance calendar for NZX-listed companies, to a contract lifecycle management and supplier relationship management platform. Business users are also gradually upskilled on the aspects of the relevant document, or that potentially expose the business to commercial risk.
Outside of the legaltech space, the firm has advised clients on some of NZ's most innovative deals, including the $794 million sale of Shell's NZ upstream oil and gas operations to OMV and the $700 million sale of ANZ Bank's OnePath Life NZ to Cigna Corporation.