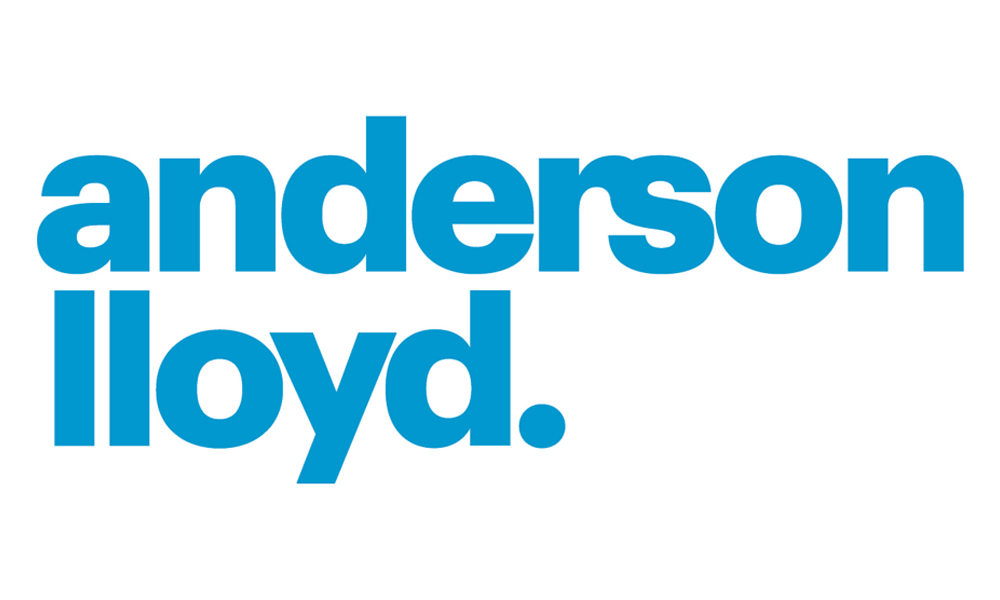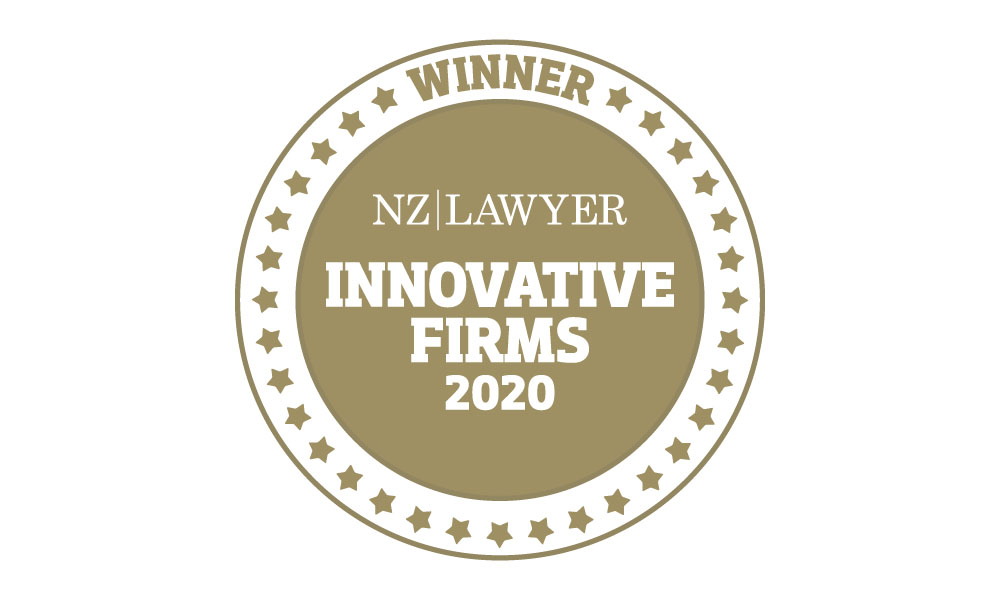 Anderson Lloyd has evolved over the past 158 years, from a Dunedin-based office to the to the full-service, four-location strong firm that continues to innovate to keep pace with the ever-changing legal ecosystem.
The firm made significant changes to its business, focusing on culture and empowerment, organisational structure, role clarity, and removing inefficiency, in line with the recommendations from a Deloitte review.
Significant investments in technology and partnerships have also been made to automise the firm's business and deliver client-centric solutions. Efforts include committing one per cent of revenue annually to spend on technology enhancements; automating its client on-boarding process, investing in apps that promote flexible/remote working arrangements; and equipping lawyers with the latest technology required to stay connected while working flexibly/remotely.
The firm boasts one of the highest percentages of women equity partners of any NZ law firm and regularly measures inclusion in its workforce through engagement surveys. The accredited Living Wage employer also offers flexibility in work arrangements with part-time and remote working capabilities as well as run wellness, resilience, and leadership programmes to grow its adaptability to future challenges.