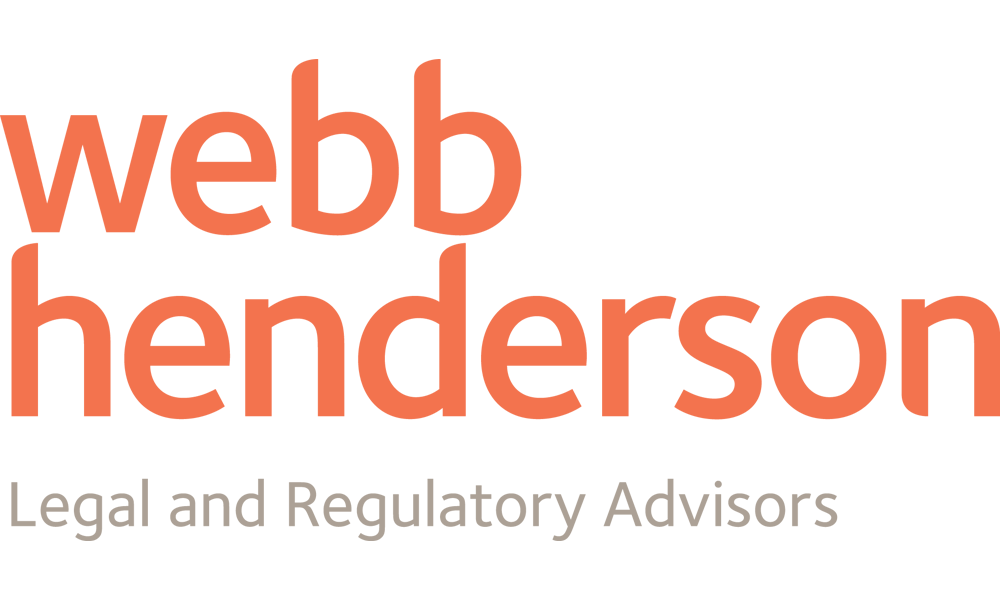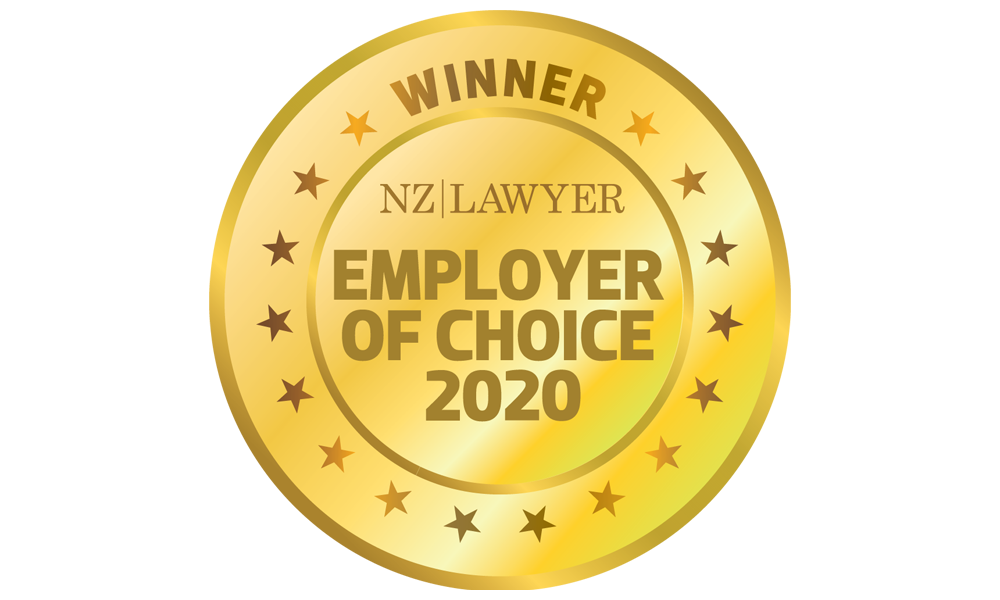 Webb Henderson is committed to fostering a diverse, inclusive, and collaborative working environment where its people can meet their personal potential as lawyers and advisers and where they can be supported to advance in their career.
Webb Henderson provides both external and internal training opportunities to its people. Staff get to participate in internal training sessions that are focused on aspects of the firm's primary practice area, as well as in the fortnightly trans-Tasman video conferences where everyone across the business gets updated about the firm's activities and recent legal developments. They are also provided with opportunities to attend external training sessions on areas complementary to the firm's practice, including on such topics as accounting practices and employment law.
All team members are provided with regular coaching on career progression and skills development in areas of particular relevance. They also take part in the firm's formal and informal feedback processes, so they can map out their career progression path and get guidance on how to attain those goals.
To ensure Webb Henderson employees work and live well, flexible working is encouraged. The firm also frequently holds social events to strengthen relationships and break up the work environment. These events include the biennial firm retreat to Fiji where the entirety of the Auckland and Sydney offices come together to attend a number of intensive seminars on business and personal development, team building sessions in the islands, and informal dinners.
All Webb Henderson lawyers are being paid at the top of the market, and have the opportunity to receive generous bonuses based on individual and firm performance, respectively. Other benefits include automatic inclusion in a group income protection plan, travel insurance, and the option to opt into group cover for personal health insurance for both the lawyers and their immediate families. Also offered to staff are generous annual sports subsidy, which may be used for sports-related purchases, and access to professional counselling support if needed.