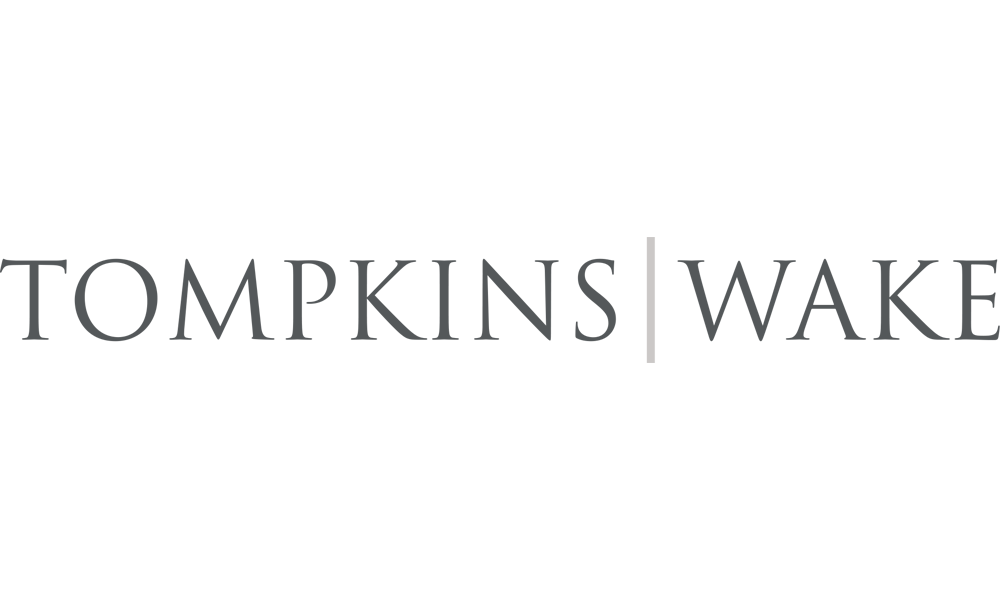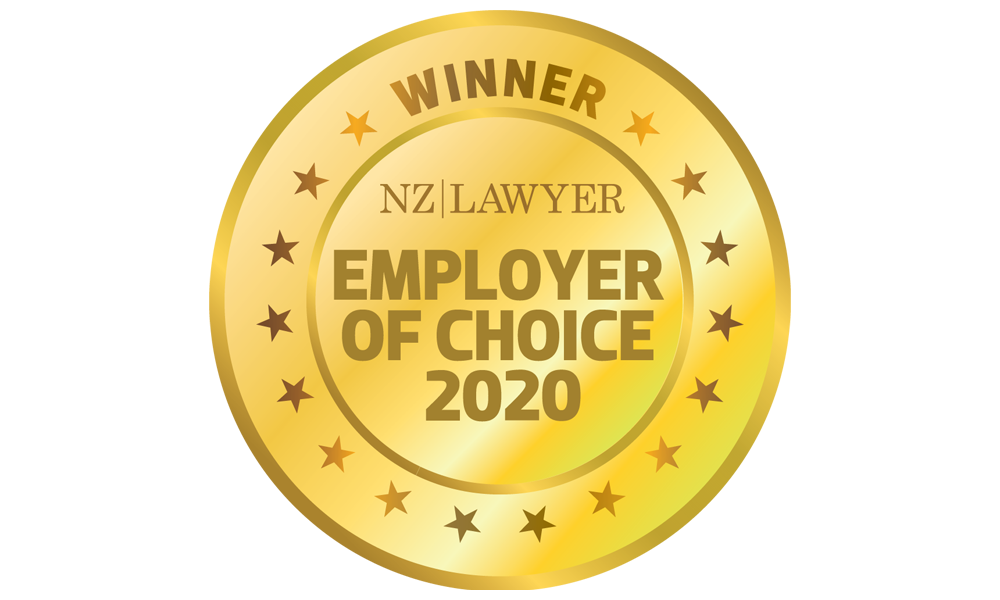 Tompkins Wake is committed to be the legal firm of choice for its people and boasts of a track record of building careers and success, combined with providing great lifestyle for its team members.
Training and professional development opportunities abound at Tompkins Wake. The firm has a New Lawyer Program that guides graduates through their first three years in the firm; as well as a robust internal CPD programme and trainings on no-code legal automation and BOT building sessions available to all staff. The firm also implements its Emerging Leaders programme that guides associates and senior associates through the next steps in their career progression.
In this LGBTQI friendly and inclusive workplace, all staff knows exactly what is needed to progress to the next stage of their career, thanks to the firm's published career map, as well as the twice yearly performance reviews, where they can discuss their career progression with their supervising partner.
One of New Zealand's most innovative law firms in 2019 and 2020 by NZLawyer, Tompkins Wake continues to explore new legal technology and process improvement to drive efficiency and improve working conditions and flexibility for its staff. All staff have laptops or WIFI-enabled desktops. Recent initiatives include the firm's integration into a commonly used practice management system, and its transition to Big Hand for dictation recording and voice recognition dictation.
Tompkins Wake offers competitive remuneration packages that is benchmarked by role and relativity to other staff in the similar role, plus a wide range of benefits, including wellbeing allowances, additional annual leave, medical insurance, 24/7 Employee Assistance Programme, and travel allowances. The firm recognises its people's contributions through such initiatives as its online Cheers for Peers, annual mid-year awards event, annual team building day, and Administrators Day celebration for the hard work carried out by its legal assistants and support staff. The firm also promotes people on merit, and these can take place at any time, not just following a scheduled review.