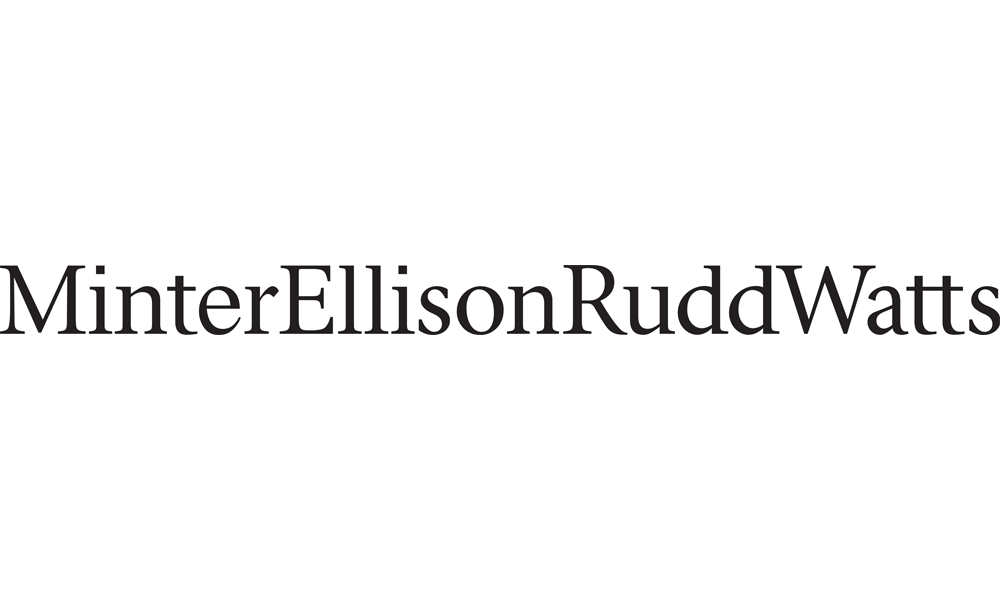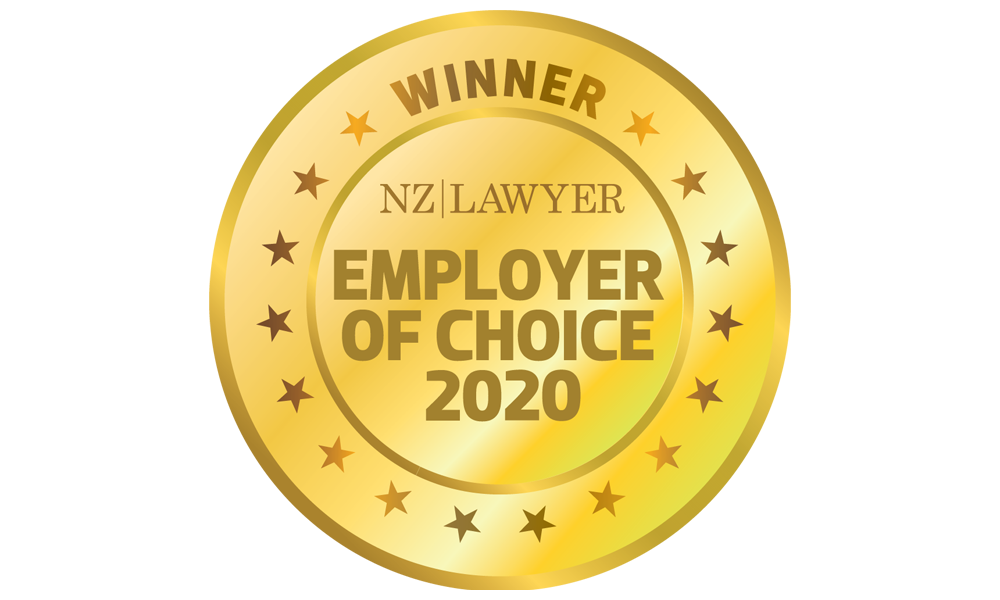 MinterEllisonRuddWatts is comprised of experienced legal and business advisers across a wide range of legal services and industry sectors who collaborate to deliver excellent service to clients.
MinterEllisonRuddWatts empowers its people to discuss and adopt flexible work practices (adjusted start and finish times, working remotely etc) to best suit their lifestyle, while also meeting the demands of their role. To facilitate communication across the business, the firm has a weekly staff newsletter, intranet, daily stand-up meetings and Kanban board that provides a visual workflow based on team capacity, and a suggestion box (online and physical) where staff can anonymously submit ideas on things they would like to see happen in the firm. Technology-wise, MinterEllisonRuddWatts staff are equipped with laptops and associated hardware together with existing software, including Skype for Business, Microsoft Teams, and Zoom, so the entire firm could stay connected and work remotely.
Ongoing learning is a critical component of MinterEllisonRuddWatts' business. For new staff, there is a comprehensive induction process that introduces them to the firm and its people, followed by a two-week check-in with HR, a 60-day catch up with their partner/manager, and a three-month check-in with HR. The firm also has a professional development programme designed to ensure that all staff can develop and progress in their careers. Last year, the firm's Legal Capability and Career Development Frameworks were refreshed, to provide a clear understanding of the expectations of the staff's roles and the steps they can take to develop at each stage of their career. The firm runs two promotion rounds a year, with its annual performance evaluation process a key strand for appointing people to new roles.
MinterEllisonRuddWatts pay competitive salaries and review these regularly against the market to ensure staff are properly rewarded. In addition to salaries, staff are also provided with many other benefits, including daily morning teas, paid parental leave, discounted/subsidised health insurance, monthly health nurse visits, annual flu vaccinations, free counselling, sponsored sports teams, and a subsidised social club. Senior staff are provided with mobile phones and plans, and law clerks get financial support for professional courses and admission fees. There is also a performance bonus scheme in place which offers senior leaders the chance to receive additional benefits, including extra paid leave, free health insurance, and carpark allowance.
To recognise the good work its people do, MinterEllisonRuddWatts has two award programmes: the Waka Whakarei - Listen Care Deliver with Excellence award and the Annual Awards. The firm also recognise work anniversaries and special occasions and everyone gets a box of chocolates on their birthday.