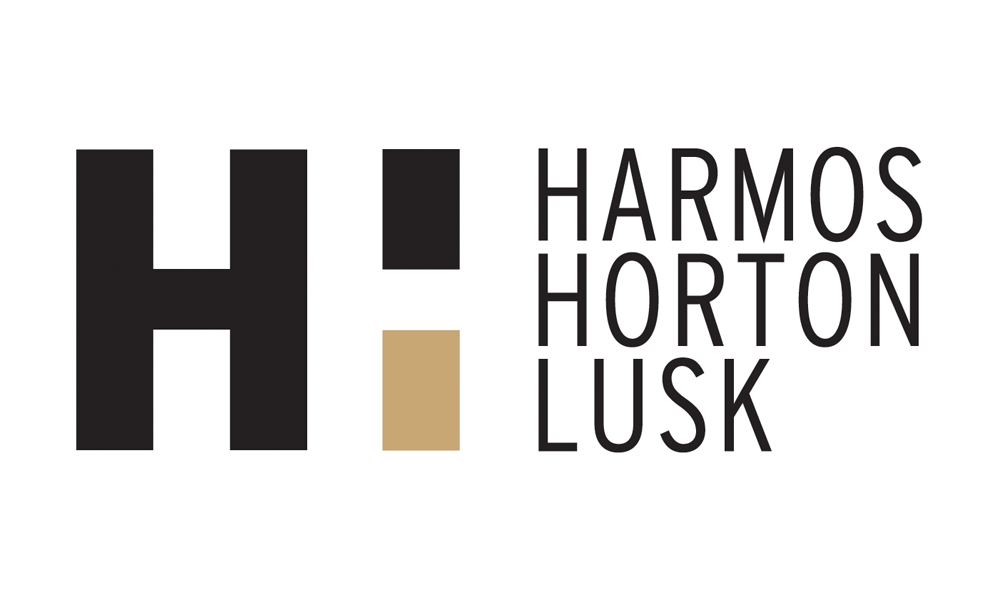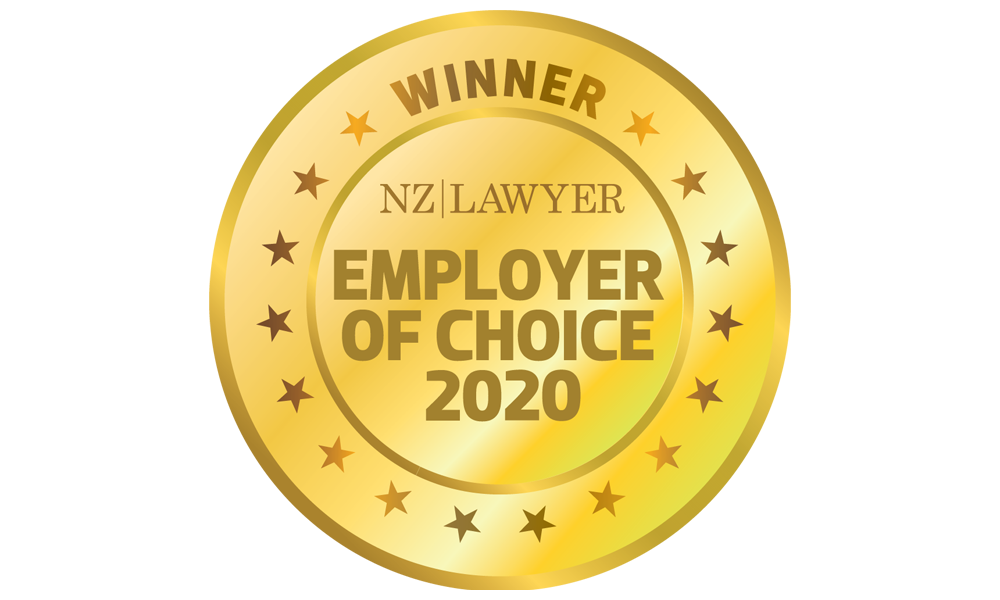 Harmos Horton Lusk is a specialist corporate law firm that is focused on honing its people's incisive thinking and creative problem-solving skills on high-profile work, in a dynamic, supportive, team-orientated environment.
Harmos Horton Lusk focusses on homegrown talent, providing them with ongoing training and development to help the team further their skills and career. The firm runs the Harmos Horton Lusk Project Knowledge training schedule, which incorporates regular internal seminars and "tips-of-the-day" where staff report on key practice areas and recent experiences, to help everyone grow and maintain their well-rounded specialist practice.
Harmos Horton Lusk regularly upgrades its technology and resources to ensure all employees can operate in a technologically sophisticated environment. All staff are provided with dual 24" monitors, standing desks, cell phones, and cutting-edge laptops. The office was also recently refurbished to create an environment that fostered development.
To encourage a work-life balance, part of Harmos Horton Lusk's recent employee value proposition included a six week annual leave initiative to ensure that time spent at home is quality time. Personal achievements are also celebrated at Harmos Horton Lusk with frequent pens down meetings for life milestone celebrations. The firm's Employee Value Proposition also includes a "down-tools-and-socialise" policy from 4:30pm on Fridays; weekly work-provided healthy lunches; six-week paid annual leave policy; and frequent team celebrations of deal signings and closings as well as personal milestones.
Furthermore, Harmos Horton Lusk offers market-leading salaries and bonuses to its employees, who enjoy significantly higher total remuneration than those offered to equivalent-level staff at large national firms.