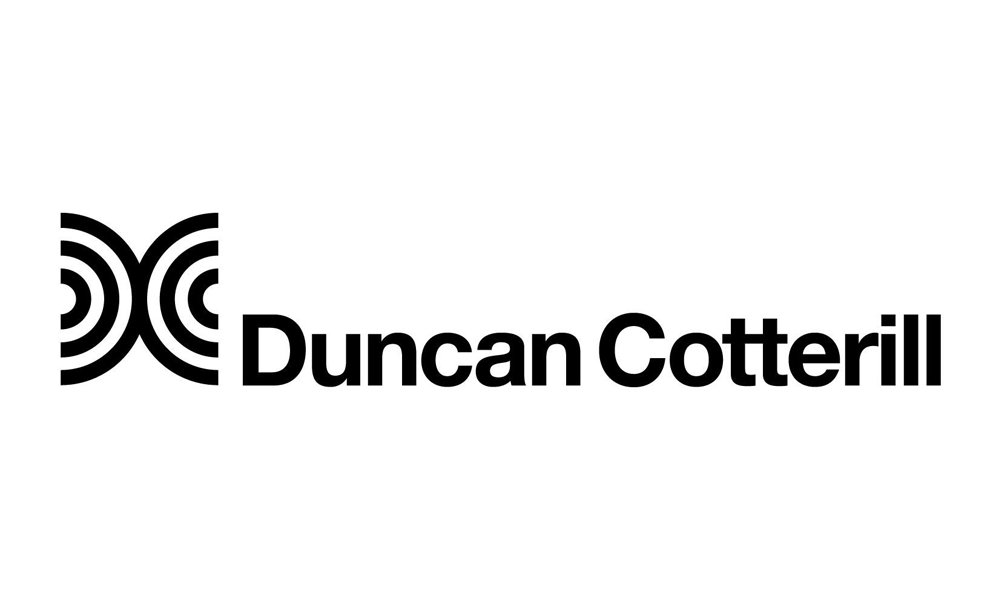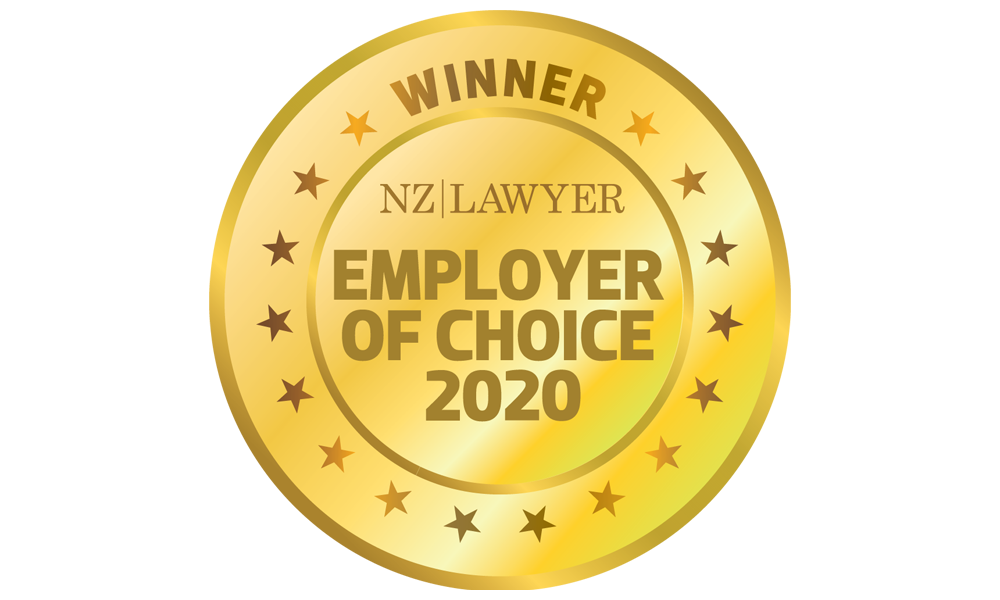 Duncan Cotterill is a full-service law firm that offers its people opportunities for career development and access to excellent resources and staff benefits, with a number of initiatives launched in the past 12 months.
Over the past year, Duncan Cotterill has introduced a number of different training frameworks for different employee groups. Duncan Cotterill staff also has access to internal seminars and practice group forums and are supported to attend external conferences and seminars to upskill themselves.
Also introduced last year is a career path matrix, to provide greater clarity for the firm's support roles with regard to the core competencies required at each role/level. This document enables support staff to develop or extend themselves in their current role or take on further responsibilities should they wish to move into other areas within the firm such as legal executive, office manager, or management functions. This matrix then dovetails into the overall support training and development programme. Other initiatives for helping staff go further in their career include career path matrix for senior lawyers, secondment opportunities, and business development planning.
To support employees to work flexibly and remotely, Duncan Cotterill rolled out laptops and phones to all senior solicitors and legal executives and above, and soon to all junior lawyers. The firm also now utilises new communication channels such as MS teams for team management and maintaining morale and social connection. These are in addition to the firm's weekly newsletters, regular CE presentations, blog, and intranet, which provides regular firm updates.
In the area of diversity and inclusion, Duncan Cotterill recently introduced a new parental leave policy that is intended to better support all new parents, both male and female employees by providing top-ups to government parental leave payments and leave accruals as well as personalised care packages. The firm also launched the DC "Women in law" lunch series which highlights the importance of supporting female lawyers at all stages of their careers.
The firm actively supports a range of different health and wellbeing initiatives. In the past year, the firm invested in mental health workshops. All employees and their families also have access to the firm's free and confidential EAP services provider. When required, employees are assisted with more specialist counselling services. Other initiatives and benefits include fresh fruit, flu jabs, staff social clubs, sports teams, massages, talent competitions, daily quiz competitions, staff morning teas, Friday drinks, and a number of beneficial leave options such as birthday leave, long service leave, and study leave.
With regard to remuneration and rewards, Duncan Cotterill offers competitive market salaries as well as a recognition programme that is facilitated internally three times a year, to recognise employees for a job well done, a client achievement, long standing service, or notable achievements outside of work, within the community.