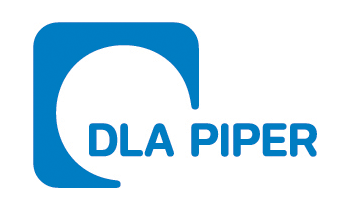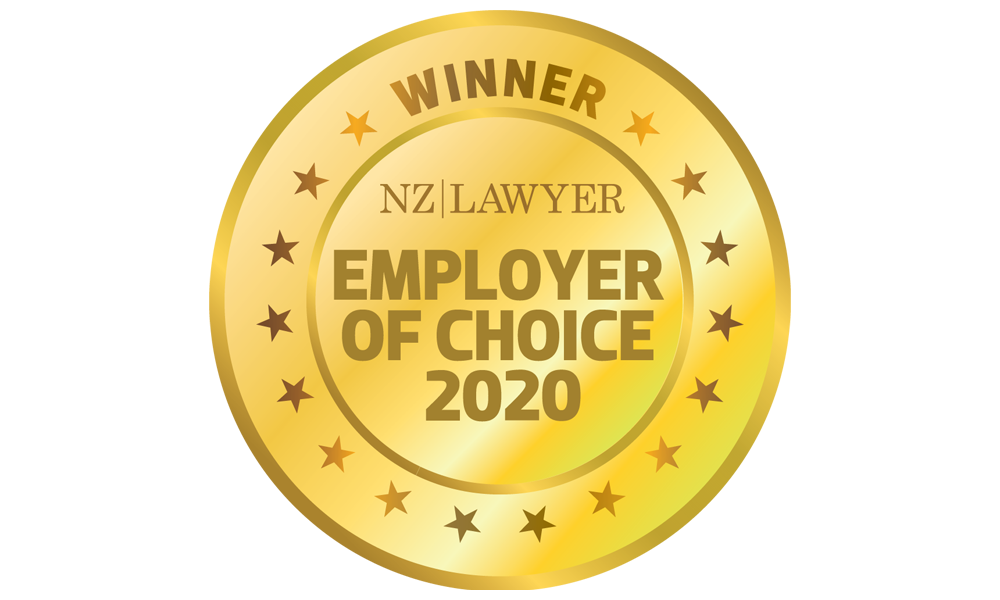 DLA Piper is a global law firm that is focused on encouraging high performance, fostering a diverse and inclusive workplace, and developing the capability of its people.
DLA Piper maximises its people's performance and potential by providing them with learning and development opportunities. This includes an induction programme which introduces our people to the firm, our systems and culture; mentoring program; access to its online e-learning platform; a formal performance review system that is directly aligned to our strategic pillars, to help our people set clear goals and achieve them through support and training; access to many continuing legal education (CLE) courses available in conjunction with CPD; one- or two-week "Flash" secondment opportunities; and more.
To empower its people to further their careers and increase inhouse diversity, DLA Piper sends more than 30 of its people each year to attend International DLA Piper conferences, leadership academies, and secondment programmes that take place throughout Australia, Asia, Europe, and the US. The firm also practices Equal Employment Opportunity focusing on sound principles of merit.
To foster an inclusive working environment, DLA Piper in New Zealand has a D&I steering committee along with five sub-committees that implements a range of D&I initiatives. These initiatives resulted in great success for the firm, including 41% female partnership, a collaborative optimism across the workplace; and more than 40% of our employees participating in a committee. Recent activities include a national Te Reo and Tikanga Māori Quiz Night and an LGBTI+ pledge in the workplace, with nearly 70% of DLA Piper staff taking the pledge to become visible allies to the LGBTI+ community.
Last year, DLA Piper launched a WorkSmart initiative to encourage its people to embrace informal agile working practices, providing them with flexibility and choice while maintaining high performance. The firm also ensured its systems and processes are enhanced, and its people equipped with the technology and know-how to work effectively from home.
The firm offers competitive market salaries, rewards, and an incentive scheme. Other benefits include social and sporting events; wellness treatments including skin checks; massages; annual flu vaccinations; paid birthday leave; discounts for healthcare insurance; and conveyancing. The firm also runs an annual wellbeing programme, which includes an induction programme that covers bullying, sexual harassment, discrimination, and emergency procedures training; and offers access to a free Employee Assistance Programme and online health and wellbeing platform, Tracksuit Inc.