Tunnel and stations package is worth more than $1.6bn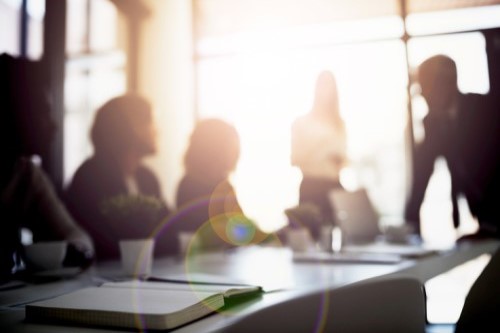 Global firm Ashurst has advised integrated services company Downer New Zealand in their successful bid for the C3 tunnel and stations package of Auckland's City Rail Link.
The City Rail Link project extends Auckland's existing railway network underground through redeveloped and new underground stations that connect with North Auckland's Western Line.
City Rail Link Limited and the Link Alliance consortium – which consisted of Downer, Vinci, SBI, AECOM, Opus, and Tonkin & Taylor – signed a project alliance agreement for the design and construction of the C3 package for tunnels and main stations. The package is worth more than $1.6bn and is the largest package of the $4.4bn City Rail Link.
The Ashurst team was led by partner Mark Disney, partners Jock O'Shea, Ratha Nabanidham, Hortense de Roux, Jeremy Chenoweth, and Meredith Bennett; counsels Suzanne Cleary and Paul Zanelli; senior associates Matthew Taylor and Melissa Yeo; and lawyers Craig Sherritt, Christine Chang, Reuben Cher, Ivan Biros, and Raphaëlle Desaleux.
"The City Rail Link project represents a significant expansion and transformation of Auckland's current public transport network," said Disney. "We are delighted to have advised Downer as a consortium member in the construction of City Rail Link's tunnel and station package, as this will underpin the Downer business in New Zealand for many years."