Cyber security is for law firms too, particularly as more and more move client data into the cloud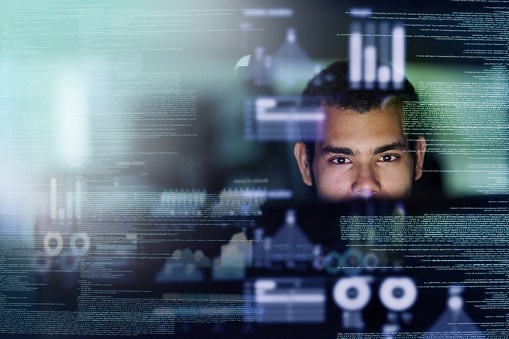 Data breach legislation is being introduced in various countries – and might soon be introduced in New Zealand as well.
Lawyers, more than most, will know the legislation around data breaches and the hefty fines that result. But do law firms themselves have the right cyber security in place to protect their data?
For example, last year, a ransomware attack struck down an international law firm for weeks.
At the Legal Tech Summit New Zealand next month, Chris Ward, Director of Cyber Operations, CyberToa, will discuss critical data protection strategies and cyber security risks.
Ward will discuss how law firms can leverage the benefits of cloud storage without risking a breach in confidentiality; cyber espionage and hacking risks and the defences to have in place to protect a firm's data; and how to respond to a hack.
As part of the Summit there will also be four Tech Talks that will provide firms with practical tips on how to harness technology, including using artificial intelligence to attract and retain clients, and reducing overhead expenses with technology.
To find out what else is on the program and to book in, click here.
The Legal Tech Summit is being held at the Hilton Auckland on Thursday 28 June.