Legal teams using cloud-based software benefitted from workflow efficiency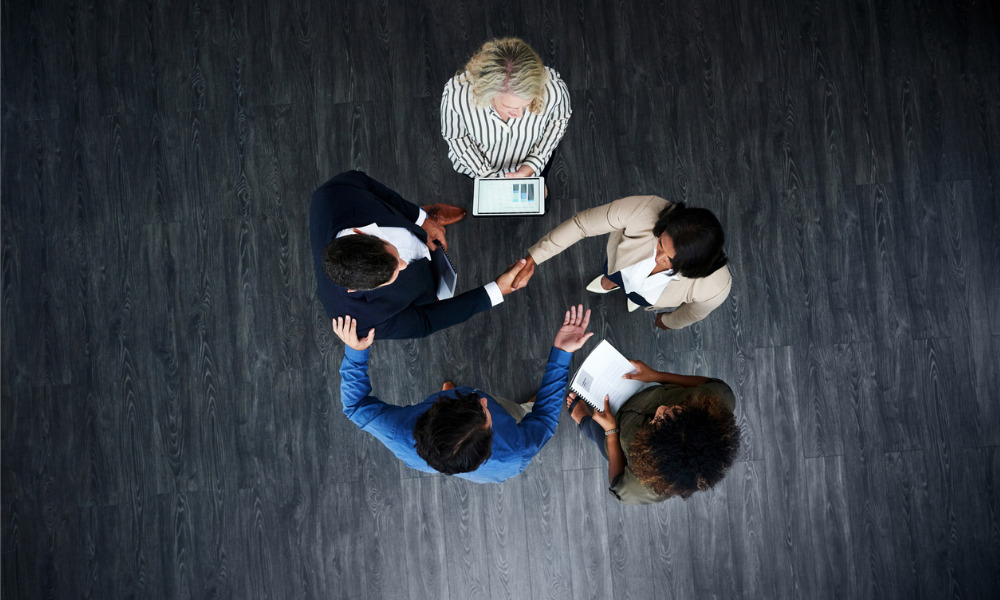 Everlaw and e-discovery provider adio announced a multi-year strategic partnership to bring Everlaw's cloud-based service e-discovery platform to legal customers in Australia and New Zealand.
E-discovery is the sharing and reviewing of electronically stored information (ESI) during the discovery process. Everlaw is a cloud-native investigation and litigation platform. Adio has committed to deliver Everlaw's technology, collaboration features, advanced AI, and modern, intuitive interface to customers in Australia and New Zealand.
The new partnership will combine adio's deep IT and e-discovery expertise with Everlaw's cloud-based platform to support the complex operations of law firms and the growing needs of corporate in-house counsel.
According to Everlaw, legacy tools based on hosted services and manual processes hold back legal teams from efficiently and accurately uncovering the evidence they need to argue and win cases. An Everlaw survey further revealed that 96 percent of legal professionals view the shift to the cloud as inevitable by 2024. Legal teams deploying cloud-based software as service solution reported real benefits to workflow efficiency using advanced tools in the e-discovery process and developing predictable cost reduction models.
"Everlaw delivers cutting-edge technology that is easy to use and raises the bar for dealing with data quickly when preparing for litigation, undertaking e-discovery, responding to regulatory requests, and assessing data breaches," adio founder, Ben Kennedy, said.
The partnership is the latest in Everlaw's new partnership program which aims to deliver Everlaw-specific expertise to more legal teams. Kennedy worked with Everlaw to make specific enhancements for the Australian and New Zealand law firms and corporations.
"Trusted partners like adio, who bring years of expertise and have a deep understanding of the complex needs of customers in Australia and New Zealand, help provide transformational outcomes for customers," said Rich Liu, Chief Revenue Officer at Everlaw. "We're thrilled to expand our global reach with thought leaders like adio to further our mission."