The scheme was estimated to return £427m by 2025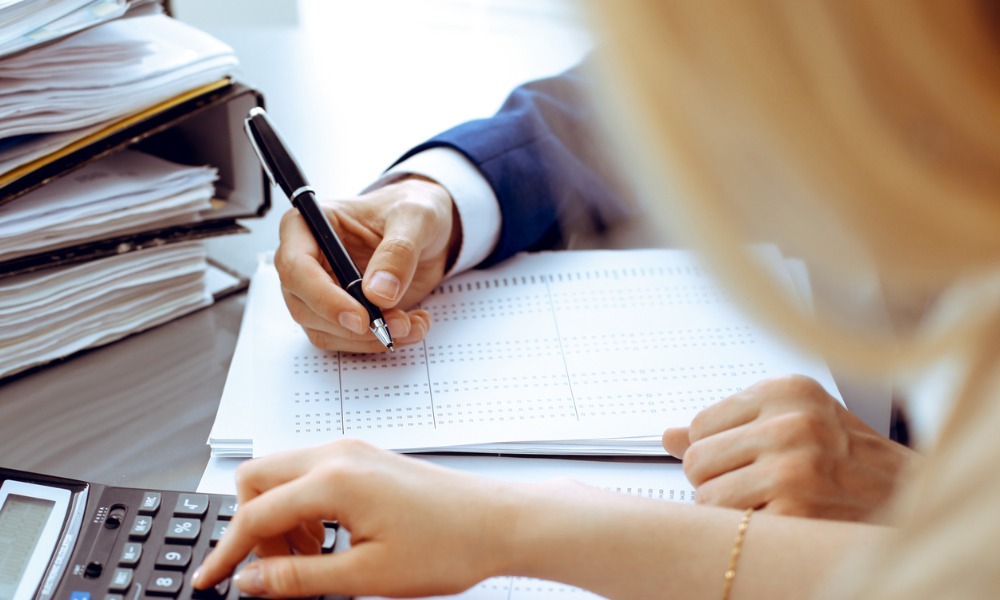 The UK government spent £18m on a debt-collection scheme that was canned in September.
The cost of the program was revealed by the UK's Ministry of Justice after a freedom of information request from The Law Society Gazette. The "Transforming Compliance and Enforcement Programme," which was in development for three years, was part of the £1.2bn courts and tribunals modernisation program.
It was cancelled because the Ministry of Justice could no longer afford the program within its funding allocations, the publication said. The program had an average of 26 full-time staff and had used nine technology suppliers and program delivery specialists.
Though the scheme was expected to cost £66m overall, it had already delivered £31m through recovery of previous debt. The figure included compensation owed to victims of crime, which were collected using new techniques, the ministry said.
The program was also estimated to return £427m by recovering debt through 2025.
"Planned upgrades to the service are no longer affordable within the department's funding allocation, and, after careful consideration, the decision has therefore been taken to suspend the Transforming Compliance and Enforcement Programme," the ministry said.
It also said that limited work will continue to ensure that the program is ready if it is needed in the future.
"Improvement work already under way has not been lost and new ways of working, including better enforcement strategies and administration, will continue to apply," it said.