The wind farm will power around 340,000 households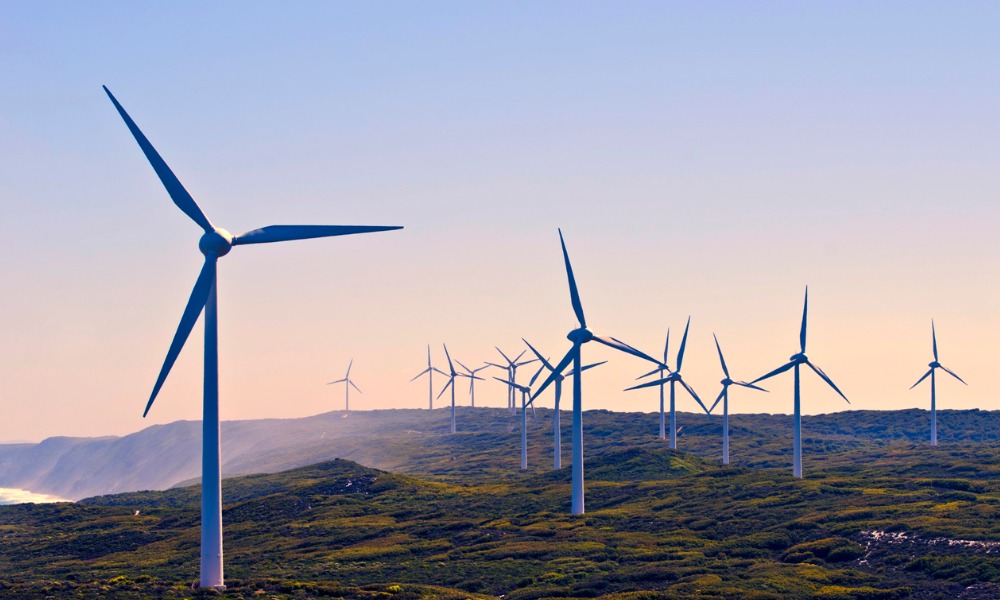 Simmons & Simmons has advised Norwegian wind-power developer NBT on what's set to be Europe's biggest onshore wind farm.
The London-headquartered firm is advising NBT on the Zophia Wind Park in Ukraine, which is expected to have a total capacity of 792.5MW, or enough electricity to power around 340,000 households.
With a team led by projects partner Alex Blomfield and assisted by associates Louise Mackenzie and Elizabeth Ormesher, the firm steered the negotiations on the engineering, procurement and construction contracts between NBT and China Electric Power Equipment and Technology, a subsidiary of State Grid Corporation of China, the state-owned electric utility monopoly of China.
The firm has been involved in the second and third stages of the Zophia deal, as well as in the preliminary financing arrangement agreement, under which NBT intends to obtain financing from Chinese banks including Industrial Commercial Bank of China, the Export-Import Bank of China, and China Construction Bank for €500m and from international banks for an additional €250m.
Blomfield said that the deal is complex and important. "NBT is an excellent developer and one of only a handful of sponsors that successfully can combine trusted relationships in China with international financing. Having recently joined Simmons, it is great to be a part of a firm which is so well placed to support companies such as NBT but also other clients on major projects of similar scale and size," he said.
The firm said that it has led the market in award-winning wind-project deals. It has advised in the development of Markbygden, 650MW Swedish wind farm, which won European Wind Deal of the Year at Thomson Reuters PFI Europe Awards 2018.