Cooley adds leading capital markets partner to HK team… Former Jones Day partner drops claim against the firm…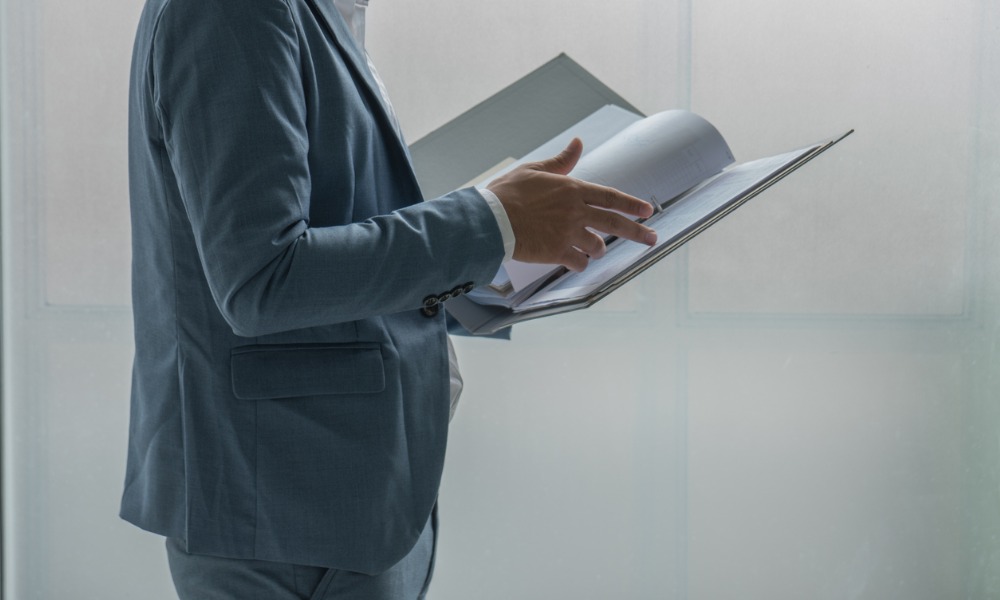 Global legal services firm secures $25m investment
A firm which provides consulting and technology services to law firms and in-house teams has secured a major investment to help drive its growth.
Elevate has been backed by a U$25 million investment from Kanye Partners which will enable the firm to scale operations and enhance its legal management software Cael.
Elevate founder and executive chairman Liam Brown says the investment will provide additional momentum for growth following the firm's five acquisitions in the past year.
"Elevate now provides services to over one hundred Global 1000 corporations and over twenty global law firms," says Brown. "This reflects the accelerating trend for law departments, law firms, and law companies to work together to more efficiently meet the growing legal demands in the business world. Our AI-powered enterprise legal management software platform supports process transformation for some of the most innovative global companies and law firms in the world."
Cooley adds leading capital markets partner to HK team
Cooley has tapped Sidley Austin for its latest partner hire in Hong Kong.
The global firm has added capital markets specialist Michael Yu to its team where he will work with corporate lawyer Will Cai and others.
The hire follows last month's approval of Cooley HK as a registered foreign law firm in Hong Kong and its entry into an association with Cai, Lee & Partners. Yu will also become a partner of Cai, Lee & Partners.
"As a world-renowned capital markets powerhouse with a firm commitment to expanding its Asia-Pacific presence, Cooley is an excellent fit for my practice," said Yu. "I look forward to contributing to the
global capital markets group's continued achievement and helping to build out the Asia capital markets practice."
Former Jones Day partner drops claim against the firm
A claim brought against international firm Jones Day by a former partner has been dropped.
Last year, Wendy Moore sued Jones Day in California asserting pay equity and wrongful termination claims. She claimed the firm had a 'fraternity culture' and was also critical of how she believed the firm's support for Donald Trump affected hiring.
In a statement issued this week, the firm said:
"Ms. Moore has now dismissed all of her claims against Jones Day in exchange for return of the capital that she previously contributed to the Firm."