The launch of the new office is "a natural fit" given its location in the South Island's biggest city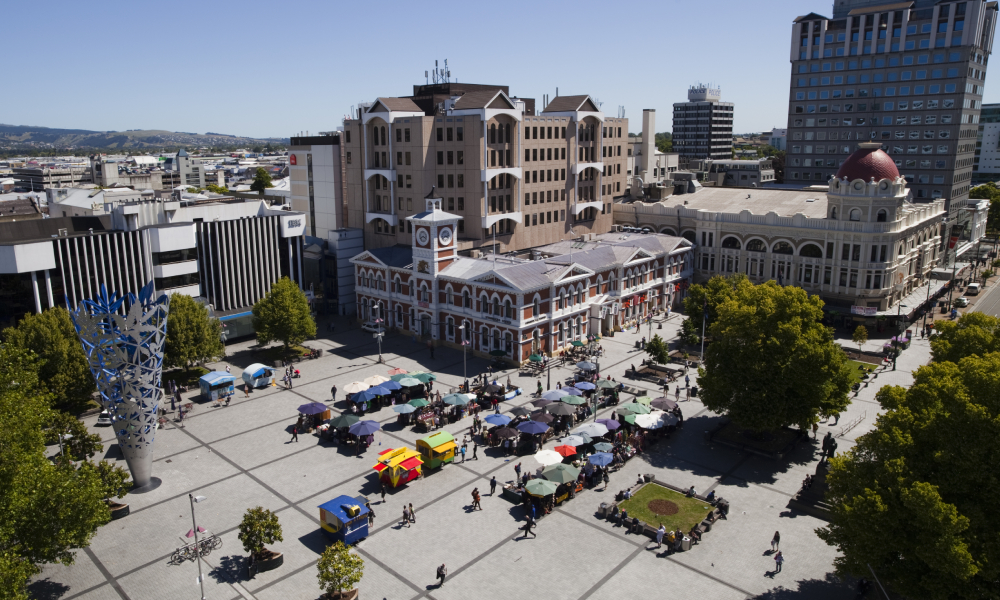 Auckland-based insurance law firm Robertsons Barristers and Solicitors is setting up shop in Christchurch.
"With Christchurch being the South Island's largest city, the opening of an office in the Garden City is a natural fit," the firm wrote in a LinkedIn post on Monday.
The new offices are situated in the Christchurch CBD at 201/203 High Street. The firm confirmed that partners Michael Robertson and Helen Twomey would be operating from the offices, as would other staff members.
The move follows Robertsons' announcement of its recent ranking in the Chambers Asia Pacific and Legal 500 directories.
The firm was listed as a Band 3 firm under Chambers Asia Pacific's insurance in New Zealand category. The directory highlighted the firm's specific expertise when it comes to property damage claims and aviation liability.
Chambers Asia Pacific pointed in particular to Robertsons' role in advising UK-based underwriters in the aviation sector on coverage and claims-related matters following a heli-skiing accident where one died and some parties were injured. A client praised the firm's pragmatic and creative approach to problem solving.
Robertson and Twomey were also ranked as individual lawyers in recognition of their work in the insurance field. Robertson was listed as a Band 2 lawyer, while Twomey was ranked as a Band 3 practitioner.
The Legal 500 ranked Robertsons as a Tier 2 firm, listing QBE Insurance and Allianz New Zealand among the firm's key clients. The directory said that clients lauded the firm as "small, close-knit team with a proven track record that is consistently looking for new ways to add value and innovate."
Barrister Jennifer Thompson was also highlighted as one of Robertsons' key lawyers.