K3 Legal's approval for criminal PAL 4 cases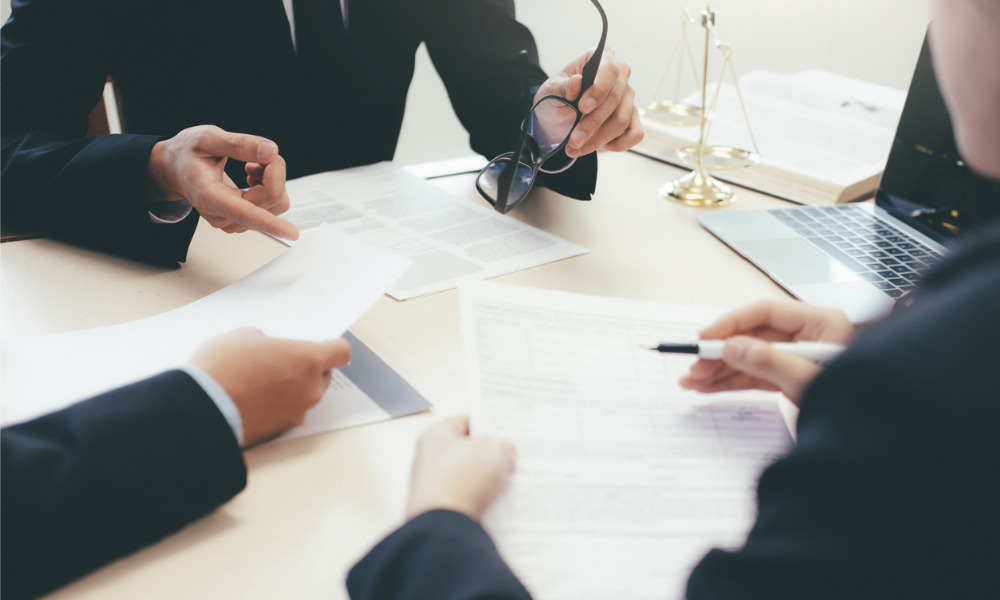 Given the oddities facing the legal industry in New Zealand at the moment, it's no surprise that good-quality legal aid providers are in demand. Every during a pandemic – and with a delayed court schedule – it's critical for people to be able to receive the representation they need.
It's a particularly important passion for K3 Director Julie Ding. Having started her career working for a criminal lawyer, her early experiences ingrained the importance of being able to offer assistance where it's necessary.
"I've said it before and I'll say it again – justice delayed is justice denied," says Ding. "The more well-qualified lawyers we have offering their services for legal aid, the better."
Last time NZ Lawyer caught up with K3 Director Julie Ding, she touched on her experience working within the legal aid sector, and how she was looking to apply for PAL 4 "as soon as possible". But it seems that "as soon as possible" has ended up being "far sooner than might have been expected in a pandemic" – less than a month later, Ding has achieved her goal.
"It's particularly exciting, especially when you consider how chaotic the rest of the year has been," says Ding. "I'm glad to have it finalised now, so K3 can start tackling cases as soon as possible, and move into 2021 with a full docket."
In practical terms, Ding explains, the PAL 4 qualification means that she has now been accepted into the highest level of criminal law legal aid providers, via the government's program. Ding is now able to take on all assignments across a variety of serious crimes, including those which include sentences for life.
It's an impressive accomplishment, but one that Ding also views as a weighty responsibility.
"Acting as a legal representative is always something to be taken seriously," says Ding. "But at this level you're taking people's lives into your hands. It's critical to be able to ensure that you're operating at your peak, and ensuring that you're giving the best possible representation, irrespective of any surrounding circumstances."
Certainly the evidence points to Ding's successes in this area. For a lawyer to reach PAL 4 status, they must have the experience in order to satisfy the criteria in being given the highest category.
"I'm regularly referred within the industry, including by a number of the large firms and in reverse by more senior practitioners," says Ding. "That's something I'm quite proud of, but certainly also something that I put a lot of pressure on myself to maintain. Once people know you can deliver, the onus is on you to keep delivering to that standard."
As a further nod to her credibility as a criminal lawyer, Ding has also been appointed as a committee member of the to the Auckland District Law Society, Criminal Law Committee.
Looking to the rest of 2020 and into the new year, Ding is eager to step into this new role.
"It puts K3 in something of a unique position," says Ding. "With PAL 4, we are offering an option that no other firm our size will be offering, and it is certainly something that in the market, generally only very senior barristers are able to offer. It means that it gives K3 Legal and myself the highest level of endorsement of experience and expertise."