New strategy includes details about settlement and litigation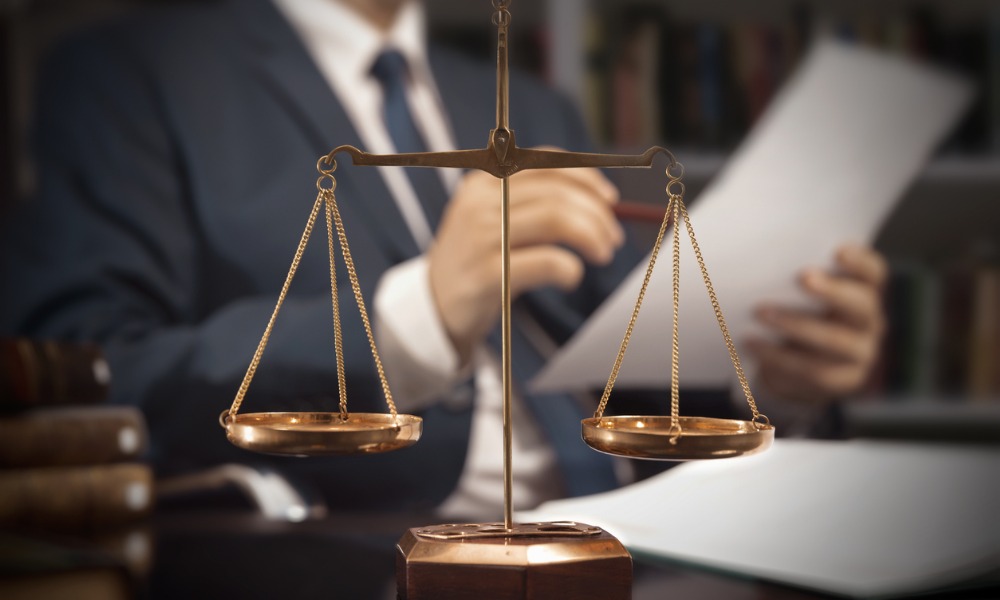 The Crown has vowed to be more transparent and inclusive as it unveiled a new strategy for resolving historical claims arising from the Abuse in Care Royal Commission of Inquiry.
The new Crown Resolution strategy announced by State Services Minister Chris Hipkins and Attorney-General David Parker includes details about how the Crown will handle settlements and litigation.
Highlights of the new approach include the following, Hipkins and Parker said.
Being more transparent about what claimants can expect from the Crown
Giving claimants the right to involve whānau, hapu, iwi and community in the resolution process
Following settlement of a claim, being explicit that new or additional material information that a claimant becomes aware of can then be considered by the Crown
When claimants choose to litigate in court, the Crown will concede any factual matters that it doesn't dispute
Explicit inclusion in the Crown Resolution Strategy of the six principles guiding the Crown's response to the Abuse in Care Inquiry
The new approach is the result of a review of the strategy spearheaded by the cabinet. It is part of the government's commitment to the guiding principles of the inquiry, which were unveiled in April.
Hipkins and Parker said, however, that the new approach is not intended to pre-empt any of the findings of the commission's public hearing on redress. The findings of the hearing are expected to be published in March.
They also said that the government is still working on options for central assessment or review of historical claims and on reforming the Limitations Act.