The continued production of fossil fuel by oil companies is an allegedly inhumane act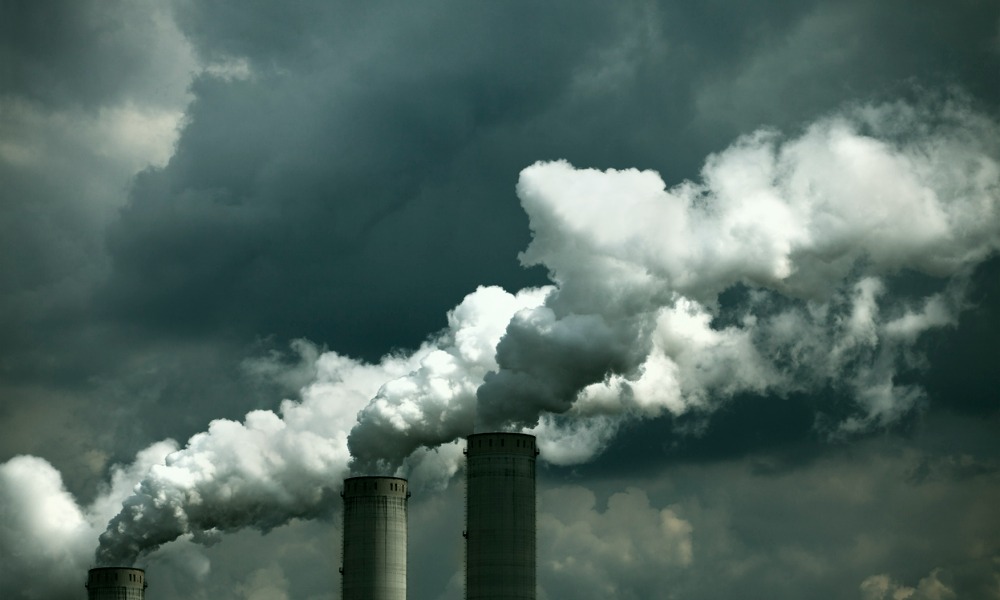 A group of Victoria University law students brought a case against BP senior executives to the International Criminal Court (ICC) for alleged damages caused by the fossil fuel industry.
The law students claimed that senior leaders of the fossil fuel industry knew their products cause global damage, injury, and death, yet create "doubt, dependency [and] delay." The students urged the global prosecutor's office to open an investigation into the oil executives' conduct.
Students Rilke Comer, Lauren Craig, William Ferris, and lawyer Phoebe Nikolaou presented the case to the ICC in the Hague, Netherlands. Comer commented, "Because we're trying to pierce the corporate veil, we had to take it up to the International Criminal Court."
Established by the Rome Statute, the ICC is the first and only permanent international court with jurisdiction to prosecute individuals charged with the gravest crimes of concern to the international community, including genocide and crimes against humanity. Before the case proceeds to trial, the group of students must first convince the Office of the Prosecutor that the production of fossil fuels is a crime against humanity.
The students argued that "with oil companies circulating internal research on climate change since the 1950s, the executives' decisions to keep producing and promoting fossil fuel is an inhumane act."
The group further claimed that the fossil fuel industry's search for new oil, gas, and coal reserves at a time when scientists warn that significant amounts of current fossil fuels must stay in the ground constitutes a "widespread and systematic attack" against vulnerable people and nations. The students are calling for reparations to be paid to the victims of climate change.
The students are members of the non-profit group, Students for Climate Solutions. The group had earlier sued Energy Minister Megan Woods over her decision to issue oil and gas exploration permits in 2021. While the judge ruled against the group, the government amended the law to better allow the minister to decline oil and gas applications for environmental reasons.