The firm set an emissions reduction target that is "among the most ambitious in the NZ legal sector"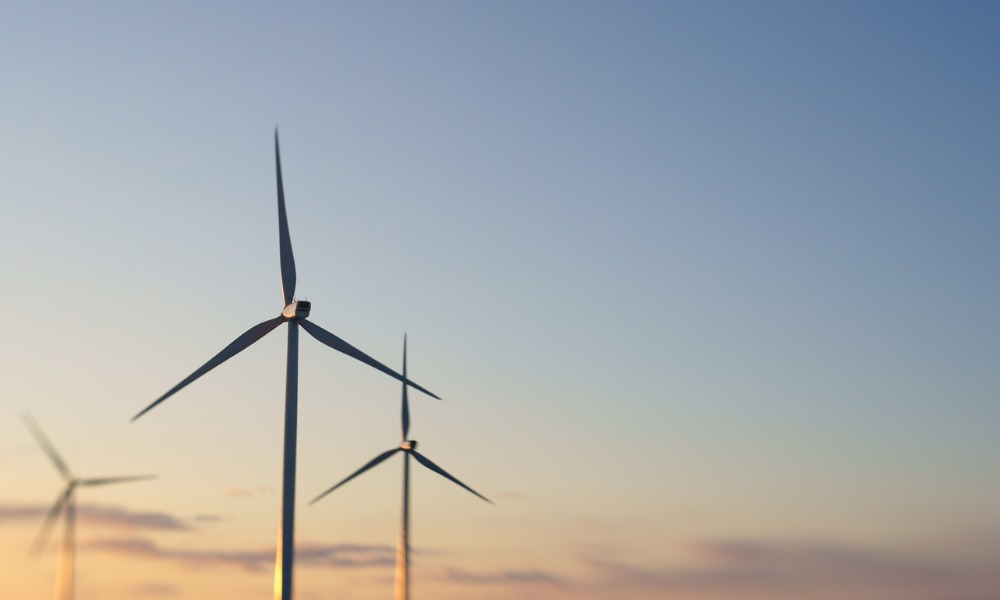 Buddle Findlay has obtained carbon zero certification for 2019-2020.
To reach this goal, the firm had put into place a four-step process in collaboration with Toitū Envirocare:
measuring its emission footprint
developing an emissions reduction and management plan with specific targets
completing an audit to check the veracity of the data
offsetting the emissions
"While this is a significant milestone, it is only the first step in a longer journey. Our goal is to reduce overall emissions by 5% on average each year over the next five years to December 2024. Doing this would result in a 23% reduction in emissions at the end of 2024, relative to the 2019 baseline figure," explained partner Hamish Kynaston, who sits on Buddle Findlay's board of management and on the firm's environment committee.
Buddle Findlay described the emissions reduction target set by the board as being "among the most ambitious in the New Zealand legal sector."
"With the worldwide aim of avoiding more than 1.5°C change in global temperature, Buddle Findlay is committed to playing its part in the effort to achieve net zero emissions by 2050," Kynaston said.
In line with the firm's carbon zero-certified status, it has put together an Emissions Management and Reduction Plan that includes measures emissions reduction relative to a baseline year. Buddle Findlay explained that remaining emissions would be "offset through verified carbon credits to achieve a natural balance."
"Buddle Findlay has purchased carbon credits from a combination of New Zealand-based projects focussed on environmental benefits, and international projects delivering social benefits consistent with the United Nations' sustainable development goals," the firm said.
Buddle Findlay said that the main contributors to its overall emissions footprints were flights (particularly domestic flights), electricity, taxis and transport, natural gas, and paper use. The firm received the carbon zero certification last month.
Recently, several of the firm's lawyers collaborated to put together its Delivering low carbon infrastructure report. The report looked into New Zealand's goal to hit zero net carbon emissions by 2050 and how this goal has impacted infrastructure projects.
"The Government Policy Statement on land transport 2021 confirms climate change as one of four strategic priorities; funding decisions on transport infrastructure are already being shaped by emissions-reduction commitments," the report authors wrote. "At the same time, the government has embarked on an ambitious programme of resource management law reform, following on from the Resource Management Review Panel Report in July 2020. Three new statutes are promised by the end of 2022."
Among the statutes are a Climate Change Adaptation Act and a Strategic Planning Act, which the Delivering low carbon infrastructure report authors said sought to "place infrastructure planning at the heart of the resource management process."
Lawyers Daniel Collins, David Allen, David Randal, Jennifer Caldwell, Peter Owles, Scott Abel, Tom Bennett, Tony Wilkinson, Simon Jensen, Bassam Maghzal, Cedric Carranceja, Fiona Heiford, Lara Wood, Ed McGimpsey, Jenna Silcock and Maria Clezy worked together on the report.