The firm will be the sole international insurance specialist firm in Oman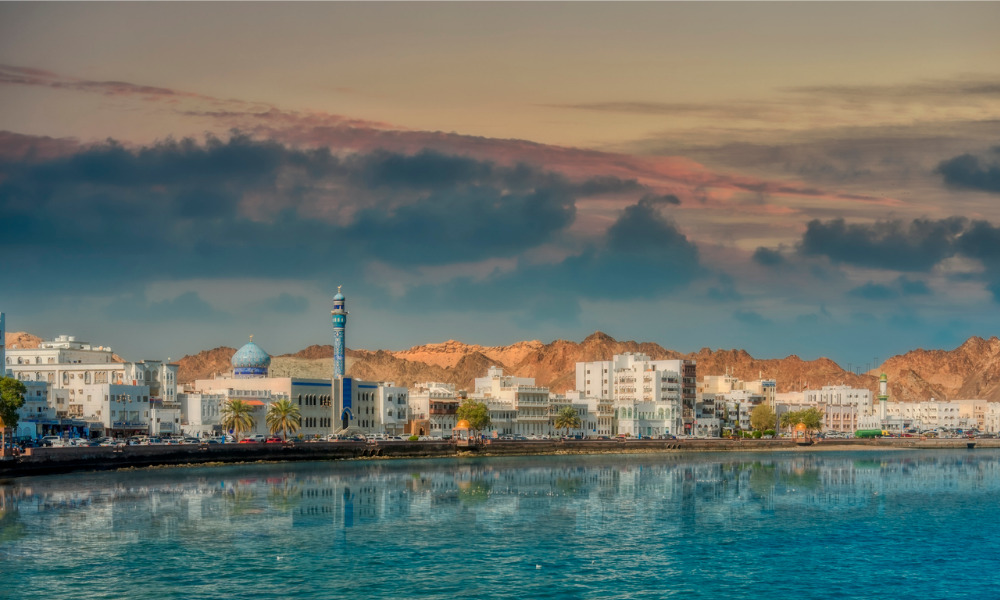 Kennedys has opened a new branch in the Sultanate of Oman that extends the firm's arm in the Middle East.
The launch of the office, which is located in Muscat, makes Kennedys the sole international insurance specialist firm in Oman. The firm said that the expansion was a response to client demand.
"The Oman opening is part of our ongoing commitment to our global strategy of growing our international capabilities based on client need," senior partner Nick Thomas said. "There are currently no other international insurance firms operating in Oman and we are seeing an increase in client demand as the country's economy continues to diversify and grow."
Partner Jamie Kellick, who practises in insurance, construction and disputes, has been tapped to lead the new branch. He was appointed to the role given his strong ties to local companies in Oman; moreover, his litigation expertise enables the firm to develop a dispute resolution offering in the country.
Kellick said that the ongoing development in Oman makes this an exciting time for Kennedys to introduce a new legal offering to the nation.
"Oman continues the process of transforming itself into a modern regional economic centre, with extensive infrastructure and utilities projects still proceeding and with more planned," he said. "With growth in both government, private and foreign direct investment there are considerable opportunities, and our presence in the region will be a significant benefit to our existing client base as well as those new clients who want to work with Kennedys."
Kellick will be working alongside Nasser Al Shamli, who hails from Kennedys associate firm Nasser Ali Shamli, Advocates & Legal Consultants. Shamli, a commercial litigator and arbitrator who is licenced to practice by the Oman Ministry of Justice and Legal Affairs, has significant experience with Omani law disputes.
Shamli has advised clients with regard to contentious energy, aviation and construction and labour law matters, as well as shareholder disputes. He also has full audience rights before the Omani primary courts and the administrative courts (primary circuits).
"I'm delighted that Jamie and Nasser will be supporting our clients across the Middle East region and our global clients from our Oman office, by continuing to provide advice to local and international clients on the challenges and opportunities they face throughout the Gulf Region, the Middle East, Africa and beyond," Kennedys Dubai office head Peter Ellingham said.