The new council members provide representation for in-house practitioners and young lawyers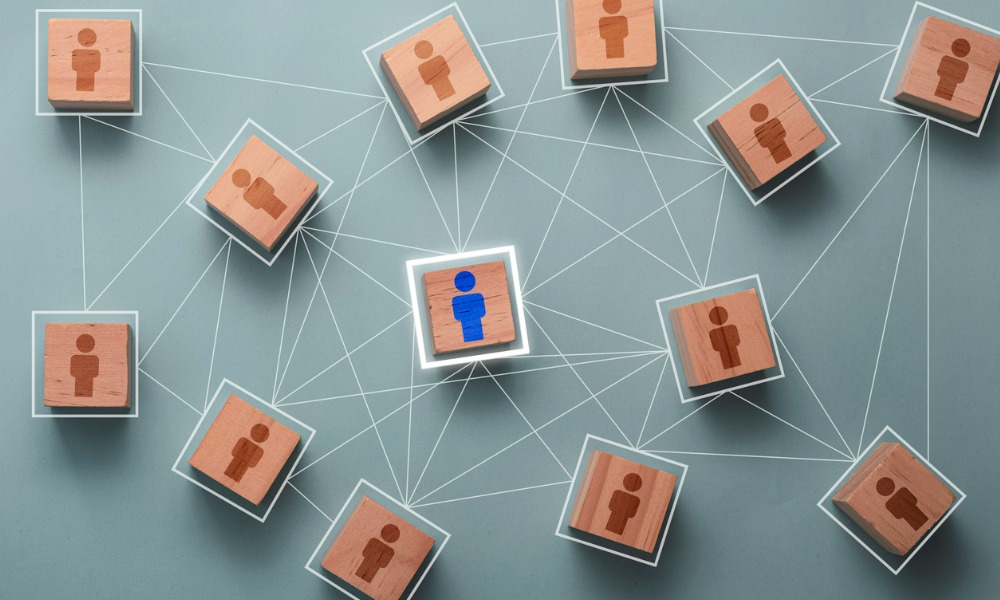 The New Zealand Law Society | Te Kāhui Ture o Aotearoa has welcomed three new members to its Auckland Branch Council.
Phil Ahern is a partner at Morrison Kent. Anitesh Govind is a senior solicitor at the Auckland Council, while Ben Kirkpatrick is a senior solicitor at Meredith Connell.
Ahern is the head of Morrison Kent's commercial dispute resolution and employment law practice. He was elected to the council to fill the vacancy left by Sarah Jerebine, who was on the Auckland Branch Council for one term.
Govind focuses on litigation and dispute resolution. He is the vice president of the In-house Lawyers Association of New Zealand, of which he has been a member since May 2020.
He was named to a new placement as adviser member, the Law Society said.
Kirkpatrick is the convenor of the Auckland Young Lawyer Committee. He replaces Wilber Tupua, who left the Auckland Branch Council to move to Wellington.
The appointments of Ahern, Govind and Kirkpatrick were announced at the Auckland Branch Annual General Meeting, which was held on 27 July.
Council president David Campbell welcomed the new council members, highlighting the representation for in-house practitioners and young lawyers.
"The Auckland Branch Council is very excited with these new appointments," Campbell said. "Anitesh and Ben will bring different perspectives, giving a greater voice to in-house and young lawyers in Auckland. We also congratulate Phil on his appointment and look forward to having his expertise on the council."