Theresa Le Bas and Fiona Mackenzie excel in areas of local government law and family law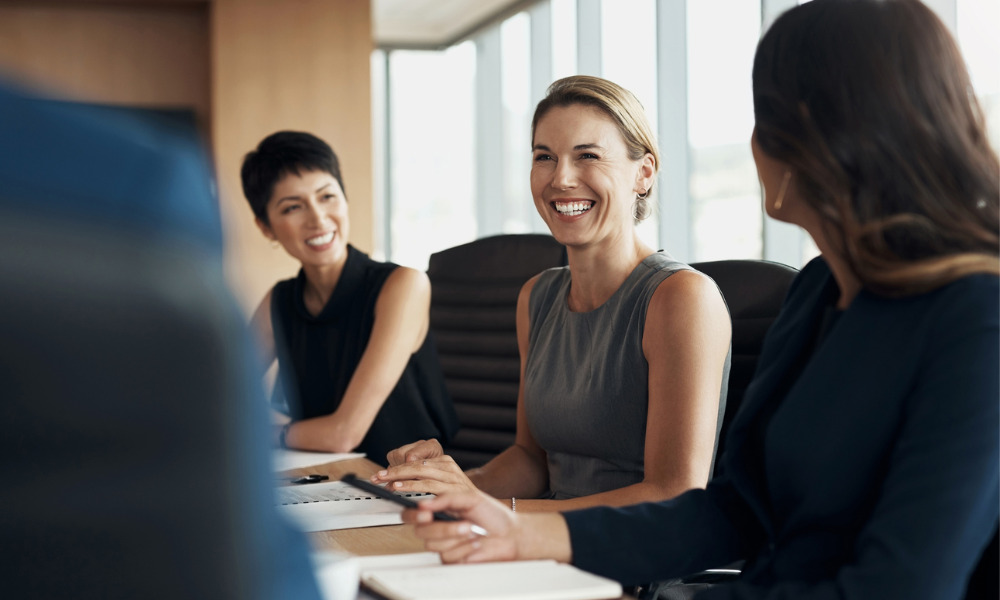 Theresa Le Bas and Fiona Mackenzie, Tompkins Wake partners lauded as two of NZ Lawyer's Elite Women of 2023, have introduced positive impacts within their respective fields of law and communities.
Le Bas, who joined Tompkins Wake in 2011, serves as a member of the board of partners and as senior partner in the firm's environmental and resource management and local government and public law practices.
She is recognized as an expert in resource management and local government law. She has significant experience in large-scale infrastructure, mining, energy, and industrial projects.
She has performed legal due diligence for national and international acquisitions; has managed contaminated site issues across New Zealand, Victoria, and Western Australia; and has guided local authorities through major plan changes, variations, and reviews.
She worked as a senior associate at Simpson Grierson from 1993 to 2003, at Bell Gully from 2003 to 2007, and at Clayton Utz from 2007 to 2010.
She has good mediation and communication skills. She works diligently for her clients and easily establishes rapport with people in general. NZ Lawyer also named her to the list of Elite Women last year.
Mackenzie, on the other hand, is a recognized expert in family law, including on the issue of child relocation. Alongside her team, she focuses on the area of property division and restructuring after death or the end of a relationship.
As a family dispute resolution mediator, she promotes mediation as a way of resolving issues. She mediates complex property and trust matters arising from relationship breakdowns and estate disputes upon a family member's death.
She has served as deputy chairperson of the family law section of the New Zealand Law Society, as convenor of the Policy and Law Reform and Mediation Standing Committees, and as a panel member assisting in Hague Convention matters.
She has a master's degree in law focusing on the relocation of children and a doctorate degree in family law from the University of Otago.
The full list of this year's Elite Women can be found here.
Related stories