Two scholars will be mentored by dispute resolution experts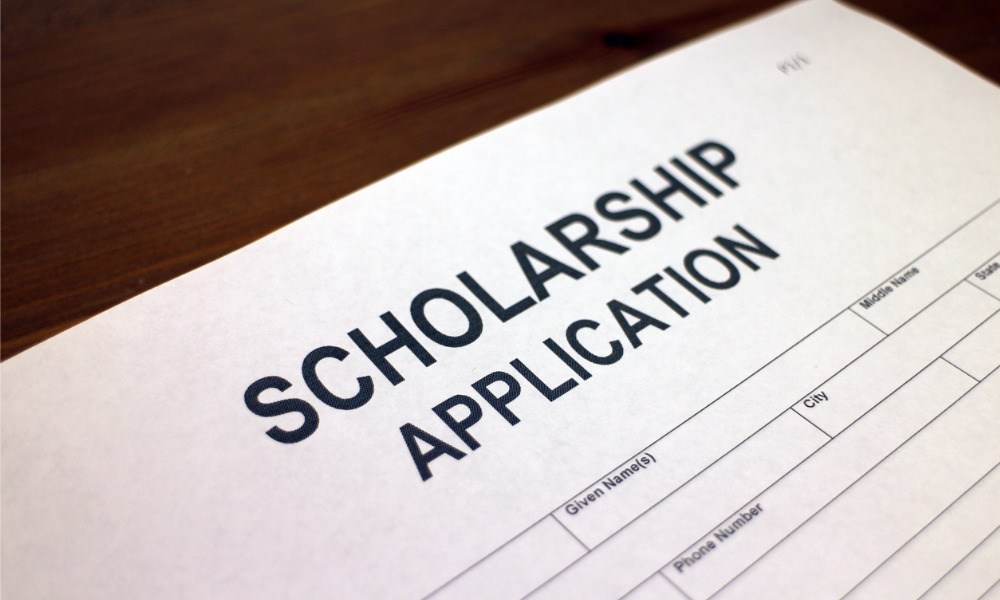 The Arbitrators' and Mediators' Institute of New Zealand Inc. (AMINZ) has opened applications for its 2023 scholarship.
AMINZ is a membership organisation promoting dispute resolution in New Zealand. It provides education and training to professionals working and intending to work in dispute resolution. The organisation also offers professional development pathways for dispute resolvers and nominates members to perform dispute resolution roles under various pieces of legislation.
AMINZ members include arbitrators, mediators, adjudicators, conciliators, facilitators, investigators and expert witnesses from the private and public sectors who work on domestic and international disputes. Members deal with a wide range of areas, including commercial, rural, family, neighbourhood, maritime, sports, employment, environmental, Māori, and environmental disputes.
The organisation created scholarships in 2021 to support New Zealand's dispute resolution sector. These scholarships are designed to provide future professional leaders with support, encouragement and learning opportunities to enable them to thrive in their chosen fields.
Each year, the AMINZ diversity committee awards two scholarships—a determinative scholarship focusing on arbitration and a consensual scholarship concentrating on mediation. Applicants may apply for the one that best fits their interests and professional development goals.
Each scholar will receive financial support of up to $2,500 for attendance at the AMINZ conference and other educational or networking events. They will be given guidance from a senior AMINZ dispute resolution mentor. The scholars will have opportunities to sit in and closely observe arbitration or mediation proceedings. They will also be given a speaking slot at the annual AMINZ conference on any dispute resolution topic of their choice.
The scholars are also given the opportunity to report to the AMINZ council, at the conclusion of their scholarship, on how they think AMINZ might better promote diversity within the organisation and in dispute resolution.
The application opened on 16 January and will close on 17 March. New Zealand residents are eligible to apply. Membership in AMINZ is not a requirement for application.