The firm named new senior associates and senior solicitors, as well as a new associate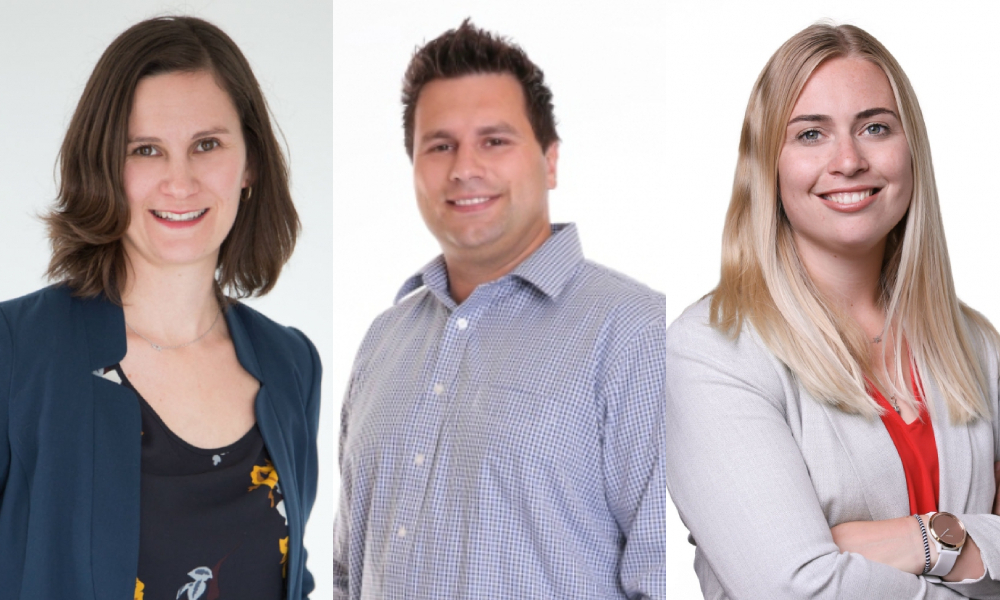 Nine lawyers have ascended to senior roles in a recent promotion round at AWS Legal, the New Zealand Law Society reported.
Associates Jenny Denley and Eugene Roud were elevated to the senior associate role. Both operate from the firm's Alexandra office.
Denley focuses on property and commercial law, working with the rural and commercial group. She has advised on rural transactions, residential and commercial transactions and asset protection, including trusts, wills and estate planning.
Prior to making the jump to AWS Legal, she was a litigator in Invercargill. She also honed her expertise in handling property and commercial matters during a stint in Auckland.
Roud joined AWS Legal in 2014 after receiving his master's in corporate and commercial law with honours from the University of Auckland. He has assisted on issues involving complex subdivisions, property and business acquisitions, leases, commercial documentation, financing, and agribusiness.
His special interest lies in property and commercial law.
Solicitor Rebecca Smith was named an AWS Legal associate. She works from the firm's Cromwell office, which she joined last year.
She has tackled subdivision work, transactions involving the buying and selling of property, commercial leasing and business sales and purchases. She also advises on employment matters, having graduated with a specialisation in HR management, as well as on relationship property and asset protection concerns.
AWS Legal also promoted six solicitors to senior solicitors:
Rachel Buckley – property and business
Katie Burgess – private client estates
Connor Handley – property and projects
Cushla Harnett – business
Jessica Hayes – employment
Robbie McKenzie – rural law
Related stories