The deal was put together during "a very challenging period for hotel accommodation and Queenstown"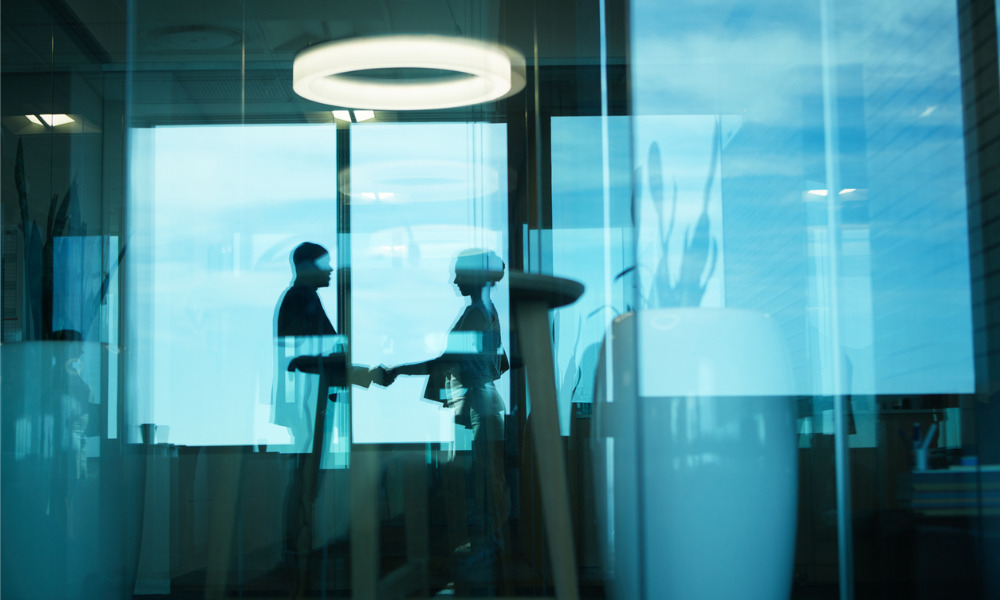 Buddle Findlay and Anderson Lloyd have played advisory roles in what Buddle Findlay said is New Zealand's largest hotel sale for 2020-2021.
The transaction involved the acquisition of the Sofitel Queenstown Hotel and Spa by New Zealand Hotel Holdings Asset LP. The company is a special purpose vehicle of Russell Property Group, Lockwood Property Group and the New Zealand Superannuation Fund.
Buddle Findlay said that the deal was a "unique and challenging" one given the Sofitel Queenstown's "widely held unit title structure." Moreover, New Zealand Hotel Holdings Asset was looking to secure "a full and undivided interest" through a "contemporaneous settlement of close to 100 units."
In the process, the firm also advised more than 60 different unit owners.
"It was a colossal effort from all involved. The team at Grand Lakes Management have delivered an amazing outcome for unit holders during a very challenging period for hotel accommodation and Queenstown generally," lead partner Daniel Collins said.
Collins' team included Auckland partner Tom Bennett, senior associate Ed McGimpsey and solicitor Siobhan Reynolds. The team collaborated closely with Grand Lakes Management and owner Graham Wilkinson on the transaction.
"I want to thank the body corporate committee and the broader unit holders for supporting the transaction and helping us get this over the line in trying circumstances. The hotel is in great hands going forward with Russell Property Group," Wilkinson said.
Collins also praised the team from Anderson Lloyd that advised Russell Property Group.
"The team at Anderson Lloyd and Russell Property Group were great to work alongside and brought a solutions-based approach to getting the transaction done," Collins said.
Partner Anne McLeod led the Anderson Lloyd team. She was supported by associates Tim Lindsay and Fiona Henderson.
Rabobank's first green loan in New Zealand
Collins also led a Buddle Findlay team in advising Rabobank in its role as lender and sustainability coordinator with regard to NZ Carbon Farming's green term loan facility. He was joined by senior associate Danielle Brittain.
The deal involved the Dutch banking and financial services company's first green loan in the country, Buddle Findlay said. According to the firm, the loan will be applied towards land acquisition and forestry establishment for the sequestration of atmospheric carbon – "carbon sinks" by NZ Carbon Farming Group.
A team from Simpson Grierson led by senior associate Dominic Toomey acted for NZ Carbon Farming Group on the transaction.
"We were incredibly happy to support NZ Carbon Farming Group and their mission to tackle climate change. The transaction was closed in record time with the support of Buddle Findlay and Simpson Grierson," said corporate banking director Adam Thumath and Regan Kerr of Rabobank. "Rabobank has an important role in helping combat climate change – this green loan and our partnership with NZ Carbon Farming is part of that journey."