The firm considers its Vietnam arm to be key to its success in Asia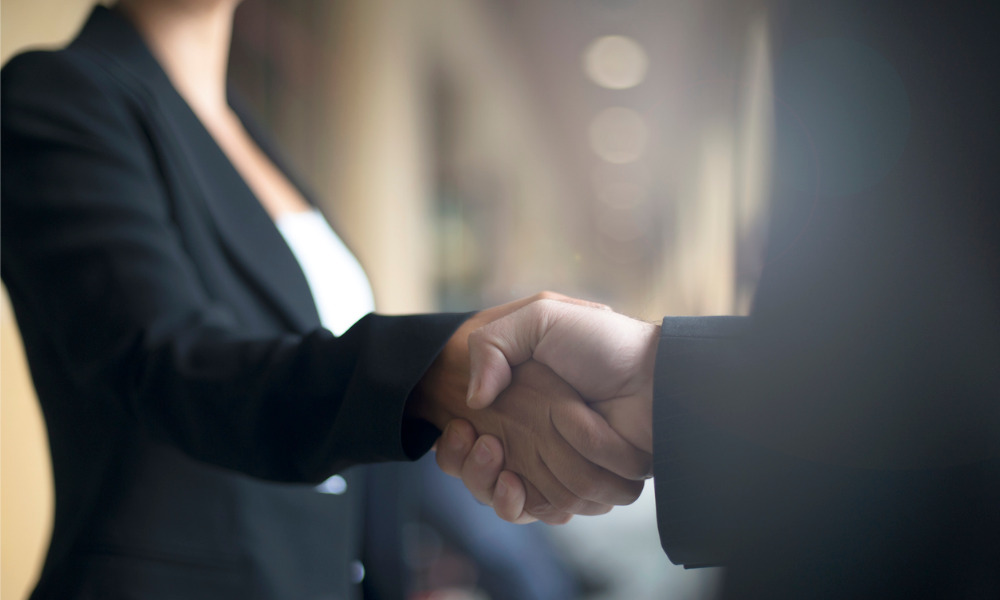 Duane Morris has made the claim of being the first global law firm to appoint a female chair in Vietnam.
The firm announced the election of corporate and commercial law specialist Dr. Nguyen Thi Lang to the leadership role yesterday.
"Our Vietnam offices are a key part of our firm's success in Asia, and we are excited that Dr. Lang now has an expanded role as chair of Duane Morris Vietnam," CEO and chairman Matthew A. Taylor said. "We are proud that she is the first chairwoman in Vietnam of an international law firm, and her stellar credentials and background will provide our client base with an additional firm resource and leader in-country."
Lang heads up the firm's office in Ho Chi Minh City. Her practice focuses on M&A, cross-border investment, real estate, pharmaceutical and infrastructure projects.
She is knowledgeable on corporate governance, investment, commercial, competition and anti-corruption law. She also has knowledge of matters involving foreign investment in Vietnam, especially BOT contracts.
Lang's clients include various multinationals from across the globe and local investors.
"As the Vietnam economy opens up to more international trade, which will have tremendous benefits for both our country and citizens, I am excited to more actively guide our clients through this new, more opportunistic landscape," Lang said.
Taylor said that Duane Morris "could not be more pleased with our leadership in Vietnam," which includes Hanoi-based Dr. Oliver Massmann. The firm first launched its Vietnam arm in 2007.
Duane Morris also revealed that a team headed by Massmann would be advising the EU Commission and the Vietnamese government on free trade matters for the next two years in support of the EU-Vietnam Free Trade Agreement's implementation.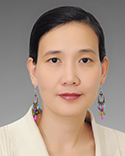 Dr. Nguyen Thi Lang