Combination could mint a firm of about 1,200 lawyers, with a yearly top line of about US$962m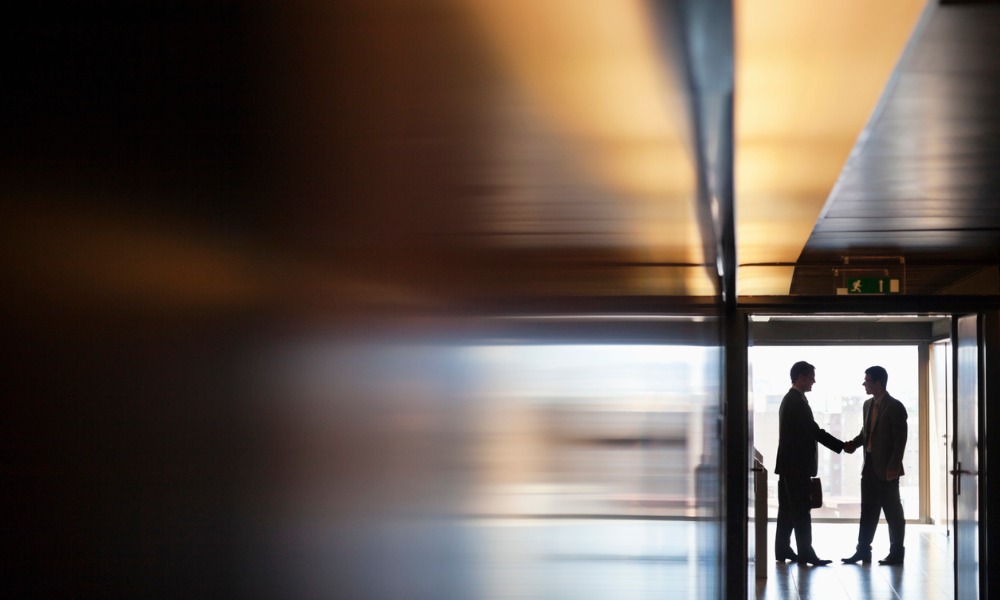 Another pair of major US firms has confirmed that they are discussing a possible merger.
Faegre Baker Daniels and Drinker Biddle & Reath confirmed the talks in a joint statement, but said that a deal hasn't been finalised. A domain name registration search for "FaegreDrinker.com" reveals that the domain name was registered on 16 October.
Last week, Troutman Sanders and Pepper Hamilton also confirmed that they are in talks for a possible combination. The major mergers come after a slowdown in large law-firm mergers in the US in the second quarter of the year, according to data from Altman Weil's MergerLine tracker.
A Faegre-Drinker merger would mint a firm of about 1,200 lawyers, with a yearly top line of about US$962m. The two firms' numbers line up, with the firms having their own strong suits. Faegre Baker is the larger of the two firms by lawyer and equity partner headcount, as well as revenues. However, Drinker Biddle has the better profit per equity partner (PEP) and revenue per lawyer (RPL).
Faegre Baker is the 89th-largest law firm in The Global 200 list by Law.com, which is ranked by revenue. It has 669 lawyers, including 226 equity partners, according to the list. The firm's turnover for the previous fiscal year was US$512.9m, while its PEP was US$896,000 and its RPL was US$767,000.
Drinker Biddle – which has 530 lawyers, including 182 equity partners – is 103rd in The Global 200 list. Its revenues last year were US$449.7m, while its PEP was US$916,000 and its RPL was US$848,000.
Headquartered in Minneapolis, Minnesota, Faegre Baker has 13 offices and was founded in 1863 by Thomas Hendricks, a former US vice president. Based in Philadelphia, Pennsylvania, Drinker Biddle has 12 offices and can trace its roots to 1849.
The firms both have offices in Chicago, Los Angeles, and Washington, DC. Faegre Baker has international offices in Beijing and Shanghai, as well as in London. Drinker Biddle previously had a London office, but it was shuttered earlier this year.
In addition the locations mentioned, the combined firm would have offices in Silicon Valley and San Francisco, Boulder and Denver, Colorado; Hartford, Connecticut; Wilmington, Delaware; Indianapolis, Indiana; Des Moines, Iowa; Florham Park and Princeton, New Jersey; Albany and New York, and Dallas and Fort Wayne, Texas.