The programme aims to level the playing field for Māori students who wish to pursue a career in law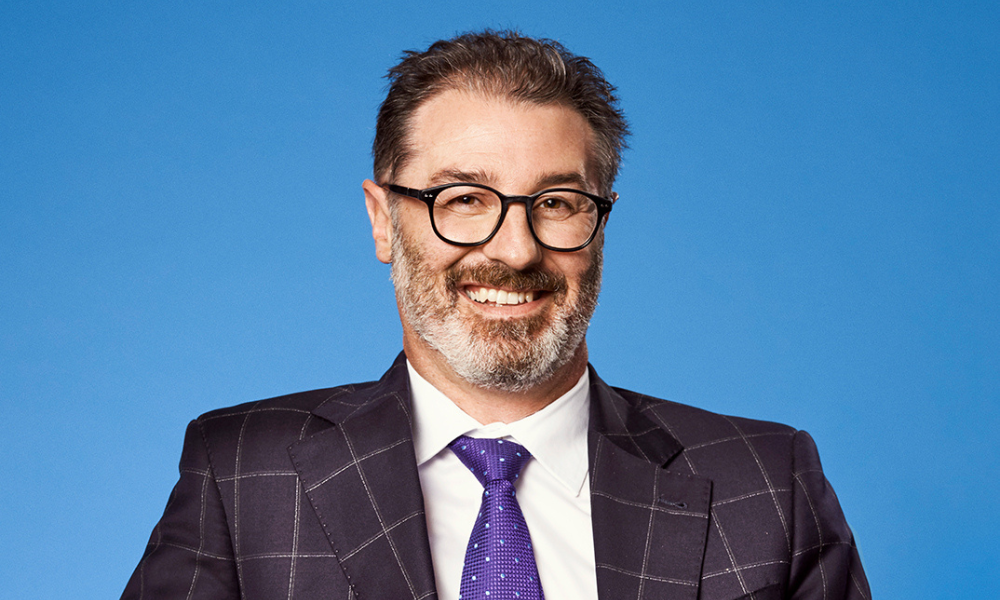 Wynn Williams has partnered with Te Whare Wānanga o Waitaha University of Canterbury to provide law scholarships for Māori students.
The Wynn Williams Law Scholarship for Ākonga Māori aims to support Māori students through a full-time enrolment in a programme for an LLB or LLB (Hons) degree. The scholarship programme is a result of a year-long collaboration between the firm and the university.
The scholarship package covers financial assistance, paid summer clerkships at Wynn Williams, and a mentorship programme with a partner of the firm for the life of the scholarship. One scholarship will be granted every year and will be awarded by the University Council on the recommendation of a selection committee.
According to the firm's national managing partner Philip Maw, the scholarship shows the firm's commitment not only to invest in the lawyers of tomorrow but also to help level the playing field for all who wish to enter the legal profession.
"Māori students are significantly underrepresented in legal studies which is a detriment to the profession. Hopefully, this scholarship will help remove some of the barriers to Māori completing their law degree," said Maw.
"The partnership between kaitautoko and ākonga is a very special one and we look forward to establishing a long legacy of working hand in hand with ākonga Māori to ease the pathway into our profession," Maw added.
For his part, University of Canterbury executive dean professor John Page said this scholarship will help the university advance its goal of making education more accessible.
"The combination of mentoring, clerkships, and financial support make this a really valuable and worthwhile scholarship package that will help lift barriers. We welcome Wynn Williams' support and encourage ākonga Māori in the Faculty of Law to apply," said Page.
The scholarship is open to Māori students who are enrolled full-time at the University of Canterbury in their second, third, or fourth year in a programme for an LLB or LLB(Hons) degree. Applicants must also be members of Te Pūtāiki Māori Law Students' Society. Applications will be accepted until 31 March.