Two partners also nabbed wins in individual categories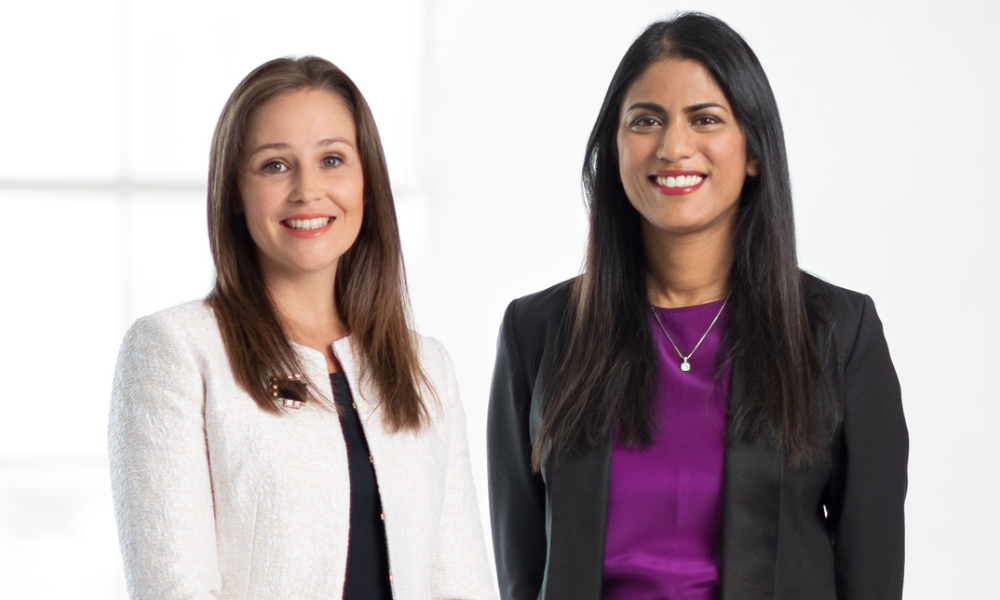 Russell McVeagh was named the NZ Firm of the Year at the 2020 Euromoney Asia Women in Business Law Awards.
The awards ceremony, which took place virtually on 10 December, celebrated women in law across the APAC region. The firm took home the top accolade for its achievements in championing women's progression in the legal profession, as well as offering work/life programmes that facilitate women's pursuit of a career in law.
"We are pleased with the progress we have been making in the last few years towards creating a more diverse and inclusive culture at our firm," said Jo Avenell, CEO of Russell McVeagh.
Several female lawyers from the firm were also finalists in individual categories, with two partners picking up wins.
Deemple Budhia was awarded "Best in Structured Finance and Securitisation," and was also a finalist in the "Best in Capital Markets – Debt" category. Meanwhile, Liz Blythe nabbed "Best in Technology, Media and Telecommunications."
The women who made it to the finals in their respective categories are as follows:
Sarah Keene: Best in Competition and Antitrust
Allison Arthur-Young: Best in Energy, Natural Resources and Mining
Emmeline Rushbrook: Best in Financial Services – Regulatory
Marika Eastwick-Field: Best in Insurance and Reinsurance
Sarah McQueen: Best in Investment Funds
Kylie Dunn: Best in Labour and Employment
Ana Crosbie: Best in Real Estate
Polly Pope: Best in Restructuring and Insolvency
Brigette Shone: Rising Star in IP
"Huge congratulations to Deemple and Liz for their achievements, and to everyone else at the firm who were finalists and have contributed to the work we are doing to improve diversity at the firm and in the wider profession," Avenell said.
Nonetheless, Avenell acknowledged that the fight to boost diversity and inclusion in the industry is not yet over.
"We recognise there is still more work to do to progress diversity and inclusion by firms like us and in the wider profession, and we will continue to focus on making progress in this area," she said.
Last week, the 2020 NZ Law Awards also saw Russell McVeagh win NZ Large Law Firm of the Year and Employer of Choice.