The firm believes Asia can contribute a lot to growth in sustainable investing, says lead partner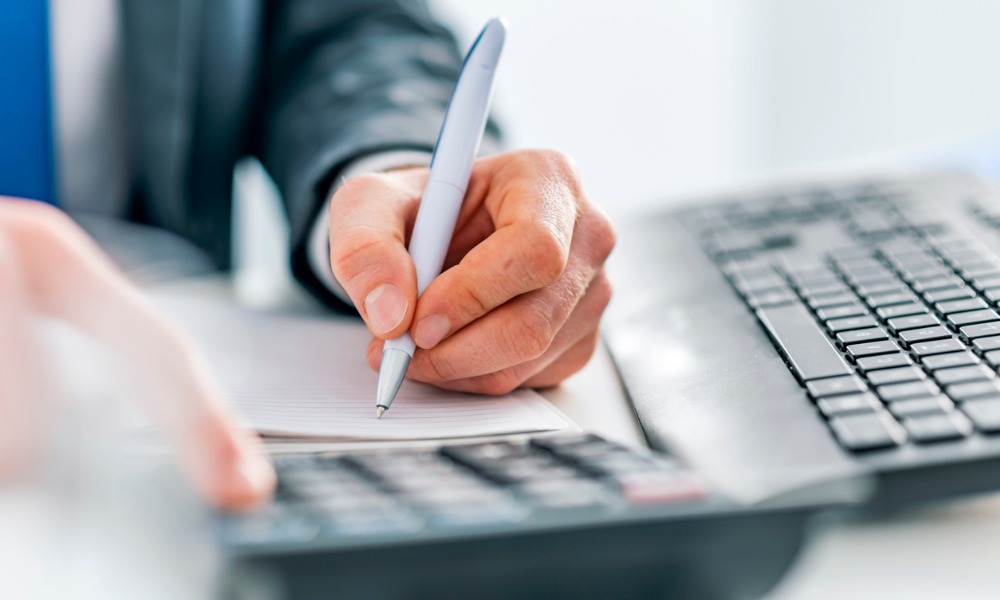 Ashurst worked on the first sustainability performance-linked financing in the global fund finance industry.
The global firm was the lead counsel to ING, which provided a three-year revolving loan facility of up to US$65m to Quadria Capital Fund II. Quadria's interest borrowing rate is pegged to the performance of the fund against environmental, social, and governance (ESG) goals that follow the United Nation's Principles for Responsible Investment (UN PRI).
Ashurst said that its client was the first financial institution in the world to launch a sustainable loan, working with Philips in 2017 on a €1bn ESG-linked syndicated loan. ING has completed four sustainability-linked loan facilities in Asia and 66 around the world.
"Sustainable investment captures the growing attention of asset managers and owners. It is more than investing 'for a better world' but also enhancing risk management. We believe that Asia can contribute a lot to growth in this sector and we are excited to support our client to continue to unlock new business opportunities," said lead partner Jean Woo.
Woo was supported by senior associate Cara Stevens, associate Shen Mei Bolton, and trainee Caroline Christian.
Ashurst also fielded a team in New York, to act on the deal, which included partner Mike Neary, counsel Matthew Haist, senior associate Misha Daha, and associate Ana Namaki.