By applying Canopy Software's flagship product, the firm can assess breaches more quickly and accurately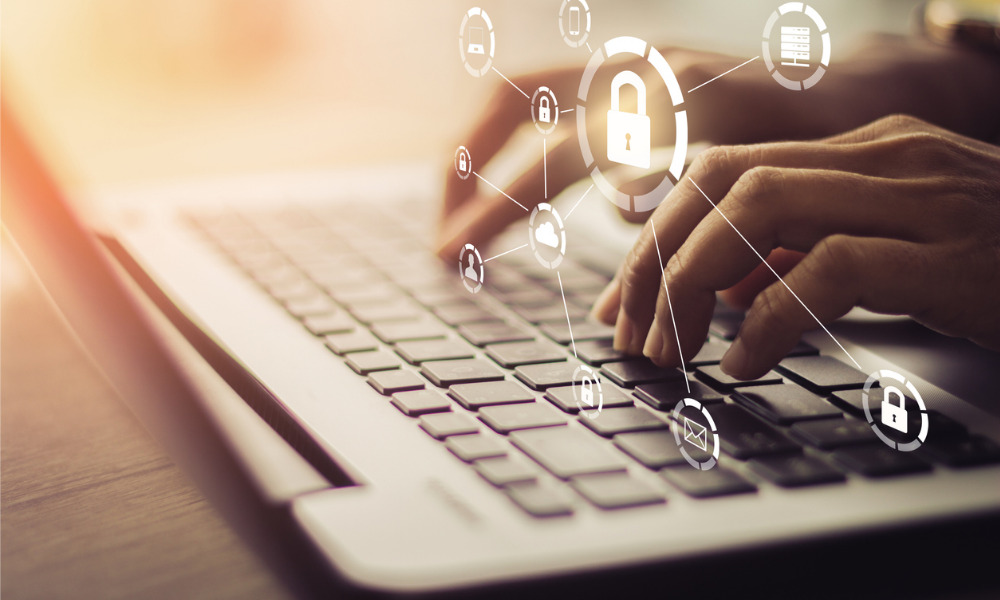 Wotton + Kearney (W+K) has established a cyber forensic services offering by teaming up with cybersecurity software developer Canopy Software.
Under the terms of the alliance, Canopy's flagship product, the Data Breach Response software, will be adopted by W+K to speed up breach assessment and notification services to the firm's clients while boosting accuracy.
"Our cyber team has handled hundreds of cyber, privacy and data protection incidents and claims, including some of the largest and most complex incidents in Australia and other jurisdictions. We saw a real need to be able to more quickly assess the nature of breaches and help organisations meet non-negotiable notification deadlines," cyber, privacy and tech liability head Kieran Doyle said.
Doyle added that W+K is the first law firm in the region to partner with Canopy.
The firm developed the cyber forensic offering to provide organisations with legal professional privilege, which W+K said was "critical in reducing exposures if action is taken later." The Data Breach Response software allows W+K's team to save on time, cost, risk and effort while conducting the defensible detection of sensitive data.
"The new cyber forensic service is a prime example of how W+K is driving value for their clients. Protecting people's data is a global challenge that affects everyone. We're thrilled to combine W+K's legal expertise with our AI-powered software so they can help organisations achieve regulatory compliance and preserve their reputations in the event of a breach," Canopy CEO and founder Ralph Nickl said.
Doyle said that Canopy's emerging technology "has quickly developed an outstanding global reputation for partnering with incident response specialists" in a way that meets W+K's needs.
Earlier this month, W+K was named among Australasian Lawyer's inaugural 5-Star Cyber Law Firms. Doyle was also in the first-ever batch of 5-Star Cyber Lawyers.