Various medical professionals had deemed the employee fit to return to work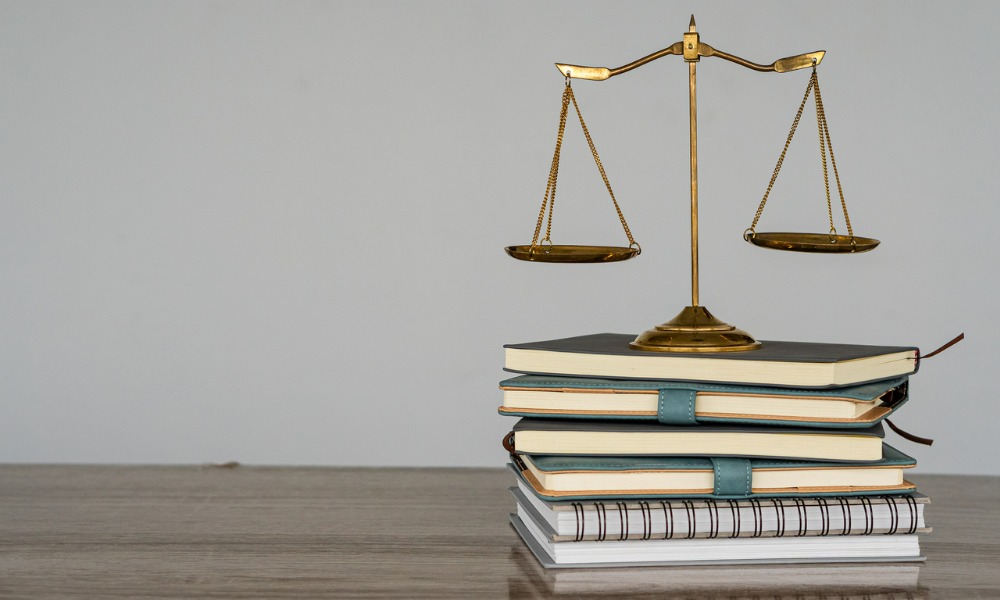 A tenured worker has been awarded over $135,000 in lost wages and compensation after his employer refused to pay him for time off following his wife's death in late 2020.
In a judgment handed down on 13 July following an urgent hearing, Employment Relations Authority (ERA) member Claire English determined that given the employer's resources, which included an in-house human resources team and access to health and safety advice, the decision to place the worker on unpaid sick leave was "unjustifiable."
The worker was a "highly qualified specialist" who held a senior role with the employer for 21 years. The ERA heard evidence that the worker began to experience difficulties concentrating at work in mid-2021, around the time of his first wedding anniversary as a widower. He subsequently opted to take paid sick leave to address what he described as a "mental health spiral".
"The [employee] recognised that he was not performing at work as he should, and that in his senior position, this created a potential risk for his employer," English said in her judgment.
Some months later, the worker approached his deputy director with a staggered plan to return to work. The deputy director expressed concern with the plan, stating it lacked mention of the worker's diagnosis or prognosis.
The deputy director then moved the worker to unpaid sick leave, stating he had "failed to provide the information requested" and had already taken a "significant amount" of paid sick leave. Over subsequent months, the deputy director refused to revisit their decision, despite various medical professionals deeming the worker fit to return to work.
It was not until the worker went to a medical advisor selected by the employer that the parties agreed on his return in early 2022.
English pointed out that the worker's employment contract stipulated the employer's duty to arrange for workers to be medically examined after 65 days of continuous absence.
"At any point after 8 October 2021, the [employer] had the ability to make its own arrangements for the [man] to be medically examined. Indeed, the clause required it to do so. It did not," English said.
Both parties' names were suppressed in the judgment.