The pair have "a formidable track record of handling investigations and defending clients in high-profile cases"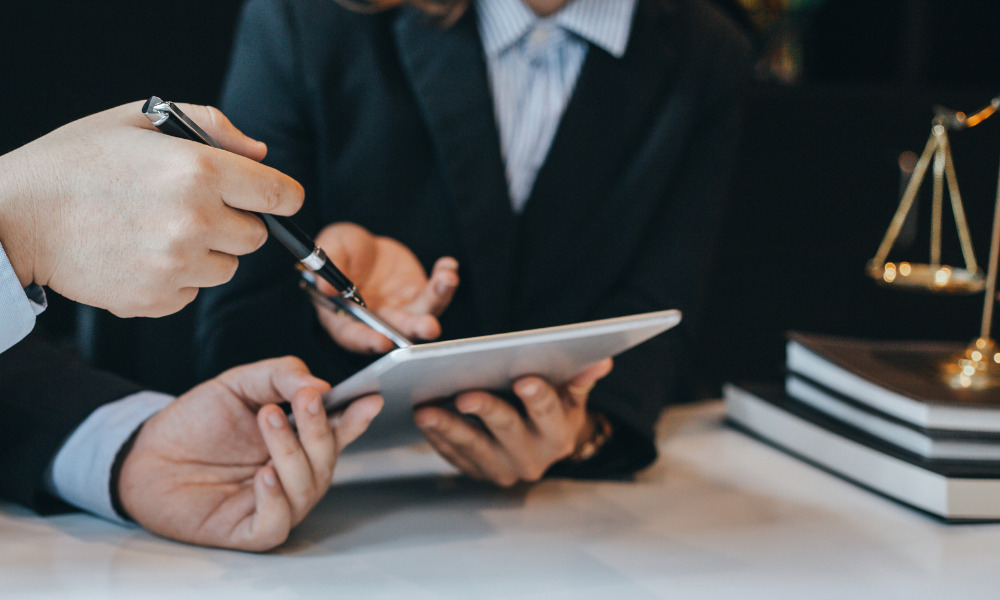 Two legal stars of the UK white-collar criminal defence scene have joined HFW in London.
Barry Vitou and Anne-Marie Ottaway make the jump from Greenberg Traurig, where Vitou led the US firm's London group and also served as global co-chair of its white-collar defence and special investigations practice.
"It isn't every day that you get a chance to bring in two genuine market leaders in such a field such as white-collar criminal defence," HFW managing partner Jeremy Shebson said. "Barry and Anne-Marie have a formidable track record of handling investigations and defending clients in high-profile cases, and will be a great addition to our global disputes practice, which includes our leading fraud and insolvency group."
Shebson explained that demand in the field is expected to kick up, with COVID-19 and "consequent market shocks" causing regulatory investigations and prosecutions to spike.
Vitou and Ottaway bring to the table experience in aspects of economic crime like compliance, pre-investigations, investigations and prosecutions relating to fraud, bribery and corruption. They are also knowledgeable when it comes to matters involving insider dealing, market abuse and money laundering.
They have led internal investigations and guided corporates on issues related to self-disclosures and related reporting obligations. They have also helped to design and implement effective compliance programs.
Vitou and Ottaway have acted on behalf of clients in law enforcement investigations conducted in the EU, Russia and the British Overseas Territories, and have tackled cases involving the UK Serious Fraud Office, the UK Financial Conduct Authority, the UK Information Commissioner's Office, HM Revenue and Customs, the US Department of Justice and the US Securities and Exchange Commission. They have also worked together with Swiss Federal Prosecutors, the Australian Federal Police and the World Bank.
"HFW has an outstanding client base – particularly across its core sectors – and shares our aspiration to create a marquee practice for big-ticket white-collar work," Vitou said. "The firm's strong relationships across the insurance market will also benefit our practice, as much of the work is covered by D&O or E&O insurance. Anne-Marie and I see the proposition of being part of HFW as inarguably attractive, and firmly believe that combining our service and reputation with HFW's extensive global network and enviable client base creates an excellent recipe for success."
Prior to their time with Greenberg Traurig, Vitou developed Pinsent Masons' white-collar practice, while Ottaway was named specialist adviser to the House of Lords' select committee on the UK Bribery Act. She also recorded a 13-year stint with the UK Serious Fraud Office, and has handled major fraud and corruption investigations and prosecutions in the country.