Lucibello joins the firms global debt finance practice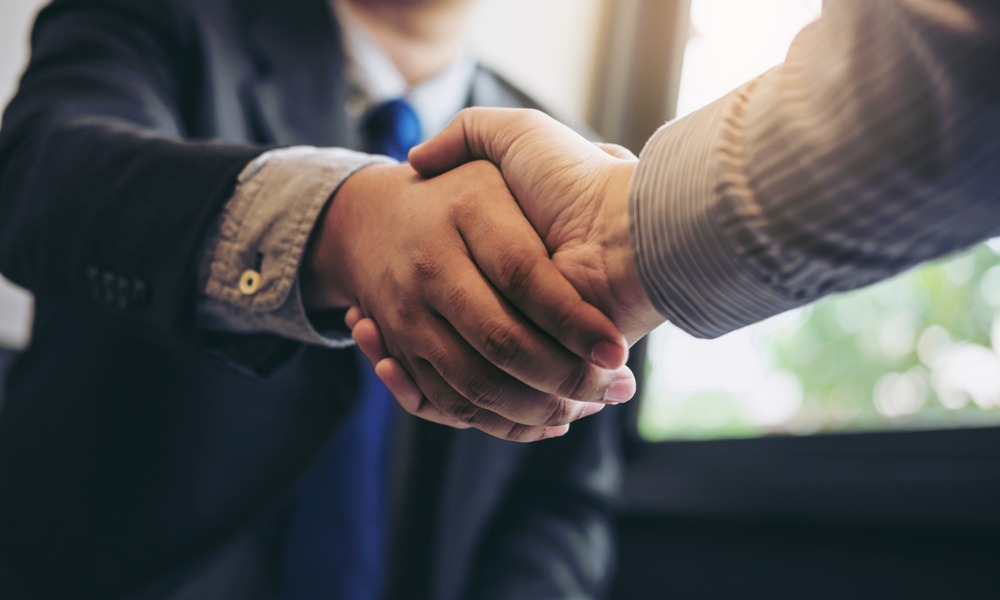 Global law firm White & Case LLP has expanded its Boston office with the addition of Vincenzo P. Lucibello as a partner. He joins the firm's global debt finance practice and will serve as co-head of its US private credit & direct lending group.
Lucibello advises private credit providers, including specialty finance companies, private debt funds, business development companies, sovereign wealth funds, insurance companies and other private sources of capital, on a wide variety of lending transactions. He joins White & Case from Proskauer Rose, where he was a partner for ten years.
"Vinny has a market-leading practice, with sophisticated knowledge of the private credit sector and strong relationships with a variety of players in the space," said Eric Leicht, head of White & Case's global debt finance practice.
"The private debt markets have experienced significant growth in the past several years and are a key source of financing for private equity houses and their portfolio companies. With Vinny's arrival, we expand our presence in the Boston market, and reinforce our position as a leading firm for private credit and direct lending transactions."
Lucibello's arrival follows the addition of debt finance partner Brad Laken in the firm's Chicago office in November 2021, and the recent promotion of US debt finance lawyers Christoffer Adler, Nicole Rodgers and Kerrick Seay to partner.
"As the private credit market continues to expand internationally, private equity firms are increasingly looking to direct lenders as an alternative financing option," said Eliza McDougall, White & Case's regional section head of Americas banking.
"Vinny has strong client relationships and a track record advising a wide range of lenders in the private credit space that have clear synergies with our existing practice. As a result, he is uniquely positioned to help us continue to take advantage of this market growth and is an excellent addition to our team."