Entries have been pouring in for the annual Innovative Firms special report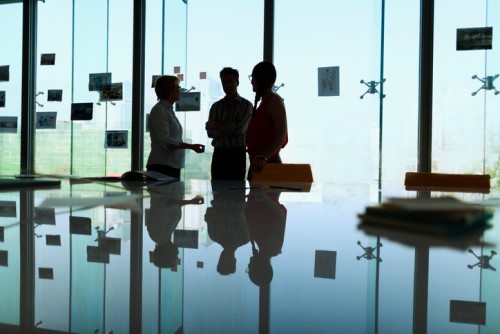 Nominations have been pouring in for NZ Lawyer's new Innovative Firms report – the ultimate showcase of the most forward-thinking legal firms in the nation.
Once the results are in, we'll be able to reveal which firms are at the forefront of change and innovation, either through pioneering technology, the implementation of new team structures or fresh ways of working with clients.
Should your firm be included on the list? If so, make your voice heard and nominate your organisation today.
Nominations close on 5 April.
Related stories