This is Chris Tennet's third formal censure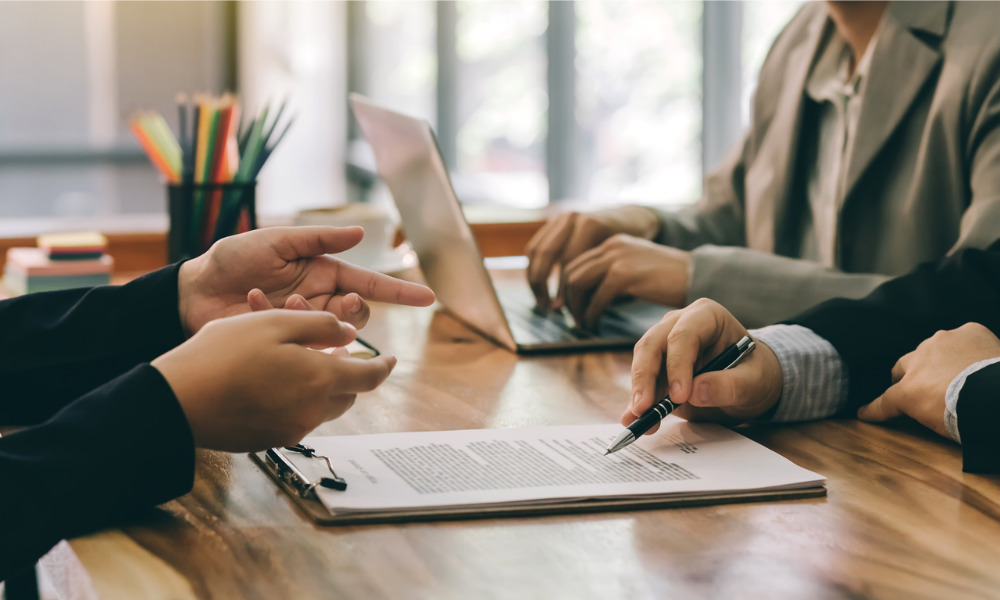 Wellington lawyer Chris Tennet was slapped with a year-long suspension and ordered to shoulder $50,000 in legal costs after he charged a client $3,450 for a free report, reported the NZ Herald.
The Lawyers and Conveyancers Disciplinary Tribunal laid down the sentence last week in a bid to prevent other lawyers from engaging in such behaviour.
The issue first came to light in 2017, when the client needed a drug and alcohol report for a sentencing. Tennet sent the client an invoice for the privately obtained report that put the cost at more than $3,000 when the real cost was $1,200 – and courts could perform the assessment for free.
A report writer brought the matter to light after a free report was generated for the client later on. The Lawyers and Conveyancers Disciplinary Tribunal determined that the invoice issued by Tennet was false and considered it an attempt to bilk the client.
"[Tennet's] misconduct was aggravated because he knew [the client] was vulnerable, impecunious, and had recently been beaten by her partner, a man for whom Mr Tennet had formerly acted", the tribunal said in its decision.
Tennet argued that the invoice was meant as a tool of engagement with the client, and it was not his intention to have her follow through on payment. However, the tribunal dismissed the argument as "unconvincing gloss".
As a result of the matter, Tennet logged his third formal censure. The Herald noted that his first came in 2021, when he was ordered to pay a $1,000 fine for not following instructions and failing to advance a proceeding for a serving prisoner in a timely manner. An incident involving "harassing" communications with Department of Corrections staff that year also resulted in a $2,000 fine.
Last year, he received his second censure along with a $3,000 fine after he was charged with personal attacks on a Legal Aid Services employee.
"We find that, at least in recent years, Mr Tennet, although capable of generous behaviour and showing a kindly face to peers, has acted in ways that are contrary to those that reflect a fit and proper person having the privileges of being a lawyer", the tribunal said. "Those on whom his antipathy or neglect have fallen can be described as persons he might regard as his inferiors".
The tribunal described Tennet's behaviour in relation to the current issue as "self-indulgent pique".
"He was annoyed with his client and failed to regulate his responses", the tribunal said.
In a statement to the Herald, Tennet said that "it's not over", and indicated that he couldn't comment on the tribunal's judgment.