The American giant continues making major moves in Asia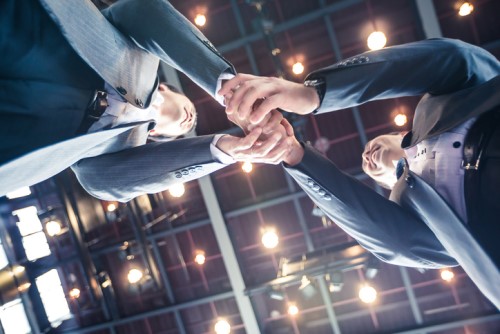 Morgan Lewis & Bockius has recruited a senior lawyer in Singapore from a rival US-headquartered firm.
Guan Feng Chen will join the major American firm's partnership from White & Case, where he jointly led the Asia banking and restructuring practice. He will be based in the Singapore office of Morgan Lewis.
"Our global clients will benefit tremendously from Guan Feng's deep understanding of complex cross-border transactions and restructurings involving multiple jurisdictions," said Jami McKeon, Morgan Lewis chairwoman.
She said that the firm, which continues to demonstrate its strong commitment to the Asia-Pacific region, is pleased to welcome Chen back. He was appointed as a Morgan Lewis associate in 1996. He joined White & Case in 1999.
Morgan Lewis has been making major hires in Asia. It recently recruited two lawyers in Japan from Morrison & Foerster, tasking one to lead its Tokyo office. It also recently added partners in Singapore and in Hong Kong, as well as in Beijing.
Suet-Fern Lee, a corporate partner in Singapore and chair of the firm's international leadership team, said that Chen is a perfect fit for the cross-border team.
"His wide-ranging background of implementing structures that balance innovation with practicality complement our capabilities throughout Southeast Asia and around the world," she said.
Chen has extensive experience in high-profile deals, a number of which were pioneering in Asia. His practice has serviced clients throughout Southeast Asia, particularly in Singapore, Indonesia, and Malaysia.