The man was sentenced to life without parole "but not life plus one day," his lawyer argued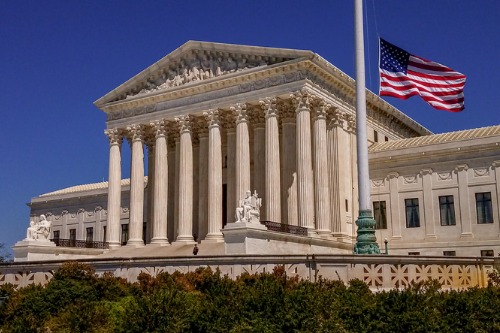 The bid of a man to be set free by arguing that he had served his life sentence because he briefly "died" has been rejected by a US court.
The Iowa Court of Appeals last week agreed with a lower court, which said that Benjamin Schreiber's novel claim was "unpersuasive and without merit," the Des Moines Register reported.
The 66-year-old man, who is serving a life sentence without the possibility of parole for a 1997 murder, was hospitalised in 2015 because kidney stones led to him develop sepsis. Schreiber had a "do not resuscitate" agreement, but he was revived five times, CNN said.
Schreiber argued that since he "died" at the hospital, he has fulfilled his life sentence and is therefore illegally imprisoned and should be immediately released.
"Schreiber is either still alive, in which case he must remain in prison, or he is actually dead, in which case this appeal is moot," the court ruled.
The appeals court said, however, that it could not rule on Schreiber's claim that his rights to due process were violated because doctors did not follow his "do not resuscitate" agreement, since the district court did not address that particular claim.