Twice as many cases were dropped this year than the three previous years combined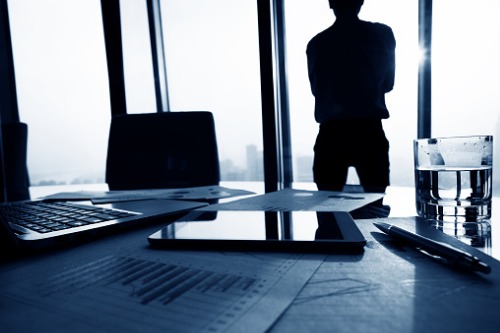 The UK's Serious Fraud Office (SFO) has dropped more cases in the year since its new director was appointed than in the previous three years combined.
The SFO's annual report for the year ended 31 March revealed that 14 cases were dropped in the period, double the seven that were dropped in the three previous years. The agency's workload is currently at 70, the report showed.
The increase in dropped cases comes in a year when the office's leadership changed. Lisa Osofsky, a former deputy general counsel at the Federal Bureau of Investigation in the US, began her five-year term at the helm of the UK's fraud watchdog in August 2018.
"I have no doubt Lisa is the exceptional candidate we were looking for to lead the SFO at such a critical time. It is clear that economic crime is committed across national boundaries and Lisa's experience of working at an international level will enhance the SFOs capabilities in this area," Attorney-General Jeremy Wright QC MP said at the time of the appointment.
The SFO also charged fewer defendants in the year covered by the report. The office charged eight defendants this year, a sharp decline from the 28 it charged in 2017-18.
"The SFO remains firmly focused on undertaking the effective investigation and prosecution of top-tier serious and complex economic crime. I am eager for the SFO to remain a trusted leader in this fight," Osofsky said in the report.
The SFO was criticised earlier this year when it opted to close two drawn-out corruption investigations, including the investigation into Rolls-Royce. The company agreed to a deferred prosecution agreement (DPA), paying penalties of more than £670m. The report said that the 14 cases closed do not include cases that ended in DPAs.