It will become the third firm in the UK to be listed on the London Stock Exchange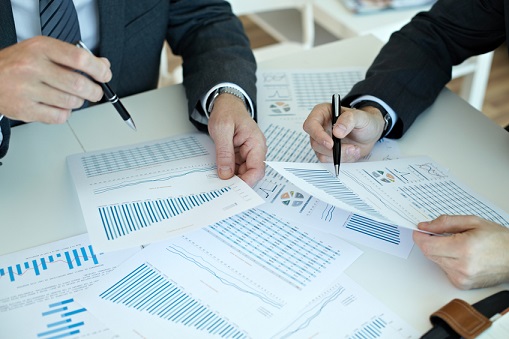 Keystone Law intends to list on the London Stock Exchange (LSE).
If its planned floatation succeeds, the firm will become the third law firm to list on the Alternative Investment Market (AIM) of the LSE.
Keystone, which has instructed Panmure Gordon UK as financial adviser, nominated adviser, and broker, said that its shares will start trading on 27 November. The company plans to raise £15m, valuing the company at £50m.
The company has experienced rapid growth, continuously exceeding 20% in revenue growth since its conversion to an alternative business structure in 2013 and a £3.15m capital injection by private equity firm Root Capital in 2014.
"The entire team has worked hard to establish our position as one of the leading UK mid-market challenger law firms. Our decision to list on the London Stock Exchange will provide us with the most resilient and stable platform to support our ambitious growth plans long into the future," said James Knight, founder of Keystone Law and CEO of Keystone Law Group.
"The UK legal services market is the second largest in the world and we believe the Keystone model is well placed to take advantage of this significant opportunity," he said.
Full-service firm Gordon Dadds became the second law firm to list on the LSE, via the AIM, in August when
it raised £20m
, which it has already started to
put to good use
. The first law firm was listed on the LSE in 2015, when national firm Gately made its debut
Keystone Law has operations in Australia. It backs NewLaw firm Keypoint Law, which was established in 2014.
Related stories:
UK law firm becomes only the second to list on the LSE
Top NewLaw firm expands tech savvy with UK hire