It now has the largest team among UK chambers with the hire of four members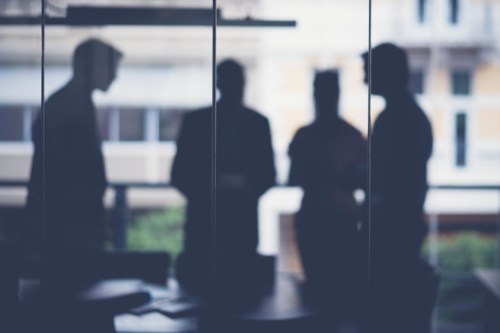 Essex Court Chambers now has the largest team among UK-headquartered chambers in Singapore after hiring four new members in the city state.

The four new members of the chambers, which now also have the largest number of advocates admitted to the Singapore Bar, are V.K. Rajah SC, Tham Lijing, Colin Liew, and Calvin Liang. Rajah is the former attorney-general of Singapore.

Toby Landau QC, who became the first British silk to be called to the Singapore Bar in May, will also move to Singapore. The group will be based in a new office in the Duxton Hill area in the city.

Before his appointment to attorney-general, Rajah was managing partner of Rajah & Tann, which is still Singapore's largest law firm. He took silk in 1997.

Tham was formerly counsel at Ascendant Legal, a local litigation boutique. Liew came to the chambers from the law firm TSMP. Liang was most recently of counsel working out of the Tan Kok Quan Partnership, which focuses on litigation.

"The recruitment of these new members, together with Toby's call to the Singapore Bar earlier this year, significantly enhances the ability of members of Chambers to respond to the challenges and opportunities generated by the increasingly transnational nature of commercial, financial and international law disputes," said David Foxton QC, head of chambers at Essex Court Chambers.