The firm promotes a new partner and associates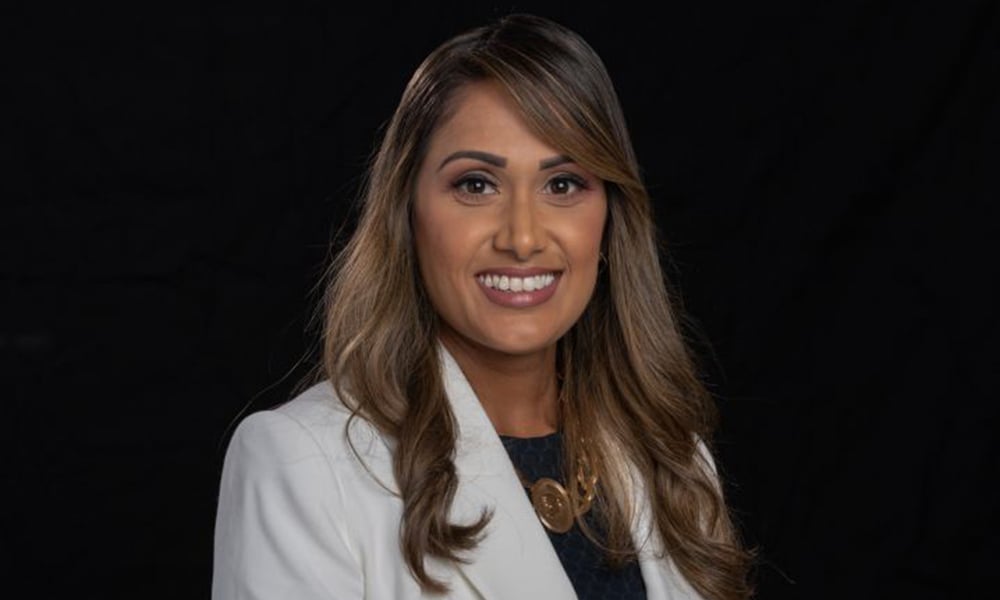 Turner Hopkins has elevated five of its staff in a round of in-house promotions.
Sharon Chandra has been promoted to partner in the North Shore firm after five years. Chandra is a specialist in family law, particularly in the areas of relationship property, trusts and estates. She also has experience with matters involving care of children and spousal maintenance. Chandra has regularly appeared before the Family Court and acts for clients during mediations.
She is also a member of the New Zealand Law Society, where she was appointed the regional representative of the Family Law Section. She has presented at seminars held by the society, and contributes to legal publications.
Catherine Pendleton has been promoted to senior associate after first joining Turner Hopkins in 2017 as an associate in the litigation and dispute resolution practice. She has expertise in civil, commercial and criminal litigation, and advises clients on litigation options, risks and strategies. She also coordinates with the firm's commercial team on matters involving litigation options and costs.
Pendleton has experience in handling immigration, employment, judicial review and professional disciplinary proceedings as a litigator. She has appeared before the High Court and the Court of Appeal, as well as several other courts and tribunals. Prior to her tenure with Turner Hopkins, she was a junior barrister at Bankside Chambers.
Tim McSweeney, who leads Turner Hopkins's immigration team, has been promoted to senior associate. He has worked in both New Zealand and Australia, and has resided in several countries, including the UK and Ireland.
McSweeney has presented at seminars and has provided advice to potential migrants from South Africa and southeast Asia.
Joy Yuan has been elevated from senior solicitor to associate. She specialises in commercial and property law, and leads the firm's Chinese legal team. She has advised a wide range of clients, including businesses and property developers.
Samuel Ames makes the jump to associate after joining Turner Hopkins's private client team in 2019. He specialises in estates, trusts and wills, and has much experience in estate planning, trust structuring, relationship property, retirement villages and estate administration. He focuses on matters involving charitable organisations and incorporated societies.
He is a member of the Auckland District Law Society's trusts committee, and has presented for the New Zealand Law Society.
Catherine Pendleton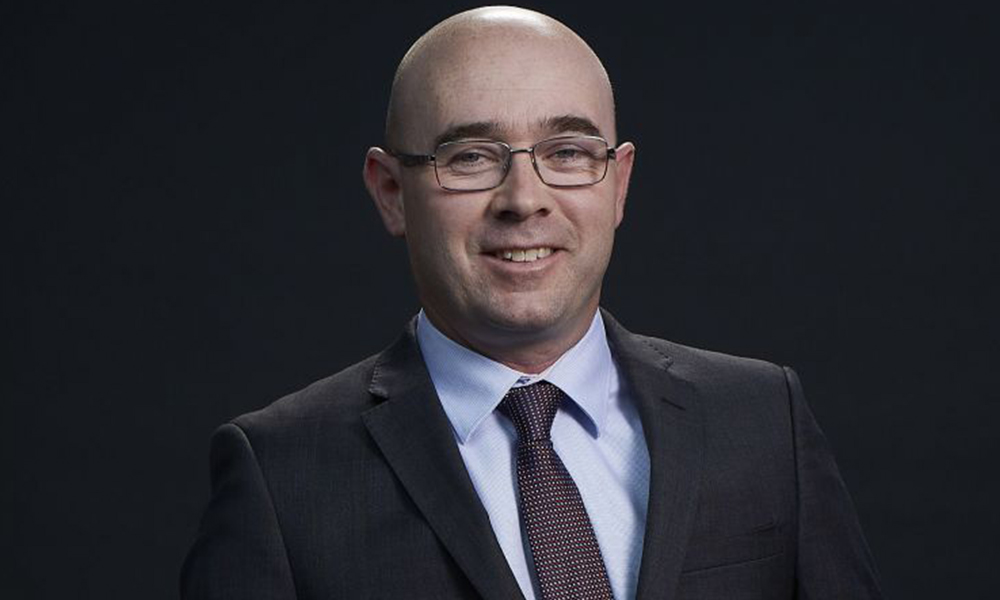 Tim McSweeney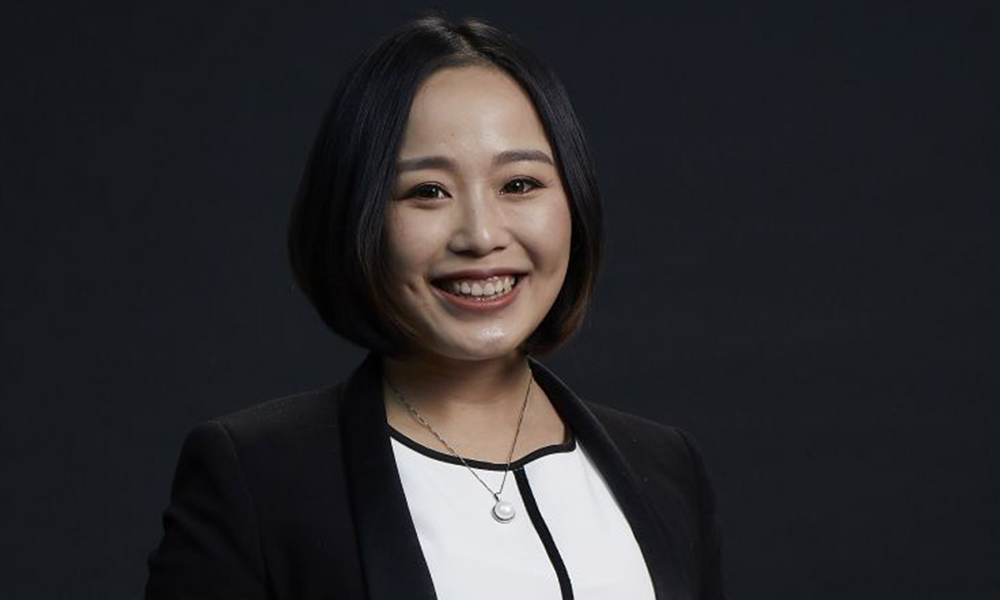 Joy Yuan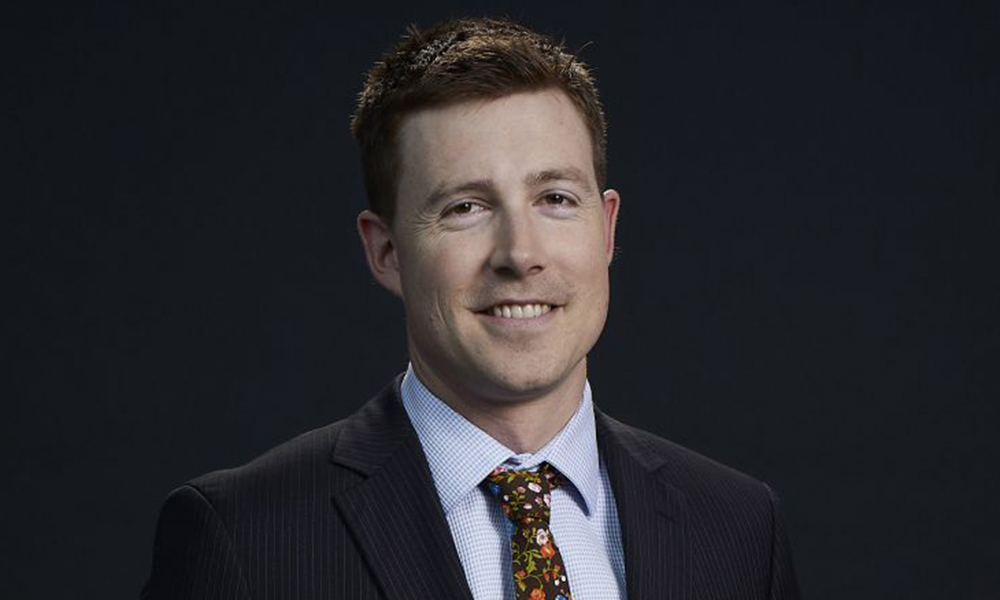 Samuel Ames
Related stories