The board has appointed the former chair of one of New Zealand's top firms as an independent director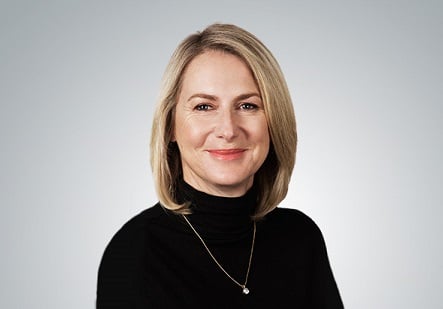 Russell McVeagh
's
Pip Greenwood
has been appointed as a non-executive director off Fisher & Paykel Healthcare, a post she has assumed at the start of the month.
"We are very pleased to announce Pip's appointment to the Fisher & Paykel Healthcare board," said chairman Tony Carter. "Pip brings considerable talent and experience to the board, and we look forward to her contribution as we continue to improve care and outcomes for patients around the world."
Greenwood, a top partner and former chair at Russell McVeagh, will replace Lindsay Gillanders, who retires at the company's annual shareholders' meeting in August. Gillanders has been a member of the Fisher & Paykell board since 1992.
"By having Pip join us now, we will be able to ensure a smooth transition when Lindsay retires in August," Carter said.
Greenwood, a recognised figure in New Zealand's commercial law sector, is a senior partner at Russell McVeagh with more than 10 years' experience on the firm's board. She joined the top firm's partnership in 2001. She also served as a member of the New Zealand government's Takeovers Panel from 2007 to 2011.
Greenwood won this year's
NZ Dealmaker of the Year
award at the Australasian Law Awards.
Related stories:
Australasian Law Awards: winners revealed
Auckland lawyer recognised as Woman of Influence