On average, the revenue of the firms included in the 2021 Global 200 report increased by 5.9%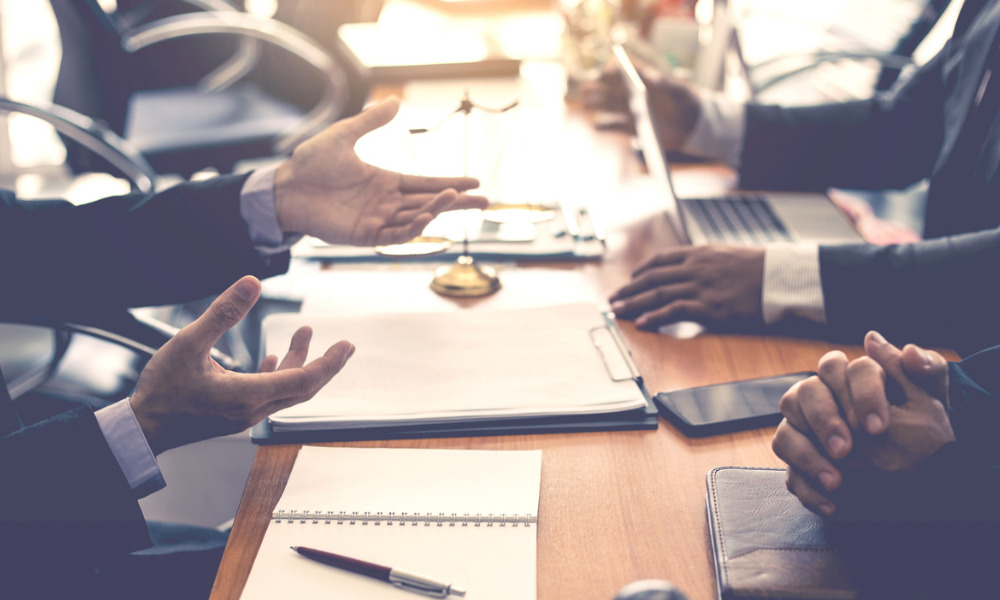 The revenue being reported by the world's highest-grossing law firms has highlighted the demand for lawyers in the face of COVID-19.
According to the 2021 Global 200 report published by Law.com International and The American Lawyer, the firms that made its list of the 200 largest firms in the world boosted their revenue by 5.9% on average. ALM Intelligence, which helped to compile the data for the report, described the finding as "a remarkable result in an unprecedented year."
"The performance of the world's largest law firms has attracted attention not seen since the great recession," ALM legal intelligence director James Willer said. "For many firms in the Global 200, the tumultuous start to 2020 proved short-lived with robust lawyer financial productivity and cost reductions helping to drive bumper profitability."
ALM noted that there was a considerable boost to firms' key financial metrics as legal counsel became vital to clients. Willer also pointed out that strong client demand pushed a number of firms to extend their reach to key and burgeoning markets like Asia and continental Europe.
"The 2021 Global 200 data shows that steady demand is allowing the world's largest firms to keep on growing. Most regions – notably the Asia Pacific and Latin America – have demonstrated they have great growth potential for global and domestic firms that have positioned themselves well in those markets," Law.com International executive editor Lisa Shuchman said.
Editor-in-chief Paul Hodkinson highlighted how the state of the local economy also played into firms' financial success.
"In particular, US-based firms, which make up the bulk of the list, have performed well on the back of a strong domestic economy, and it is a similar story with China-based firms," he said.
For Hodkinson, the findings affirm the resilience of commercial law firms.
"The latest figures demonstrate how the world's largest commercial law firms are able to thrive in almost any market environment," he said.