The budding lawyer will study in Yale to bolster her specialisation in environmental and international law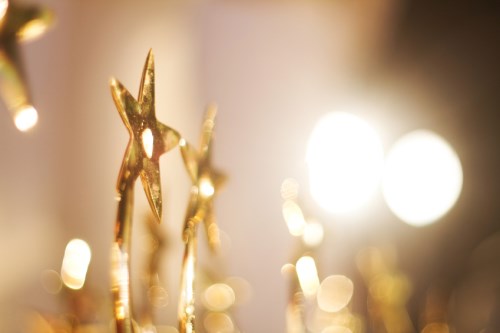 A solicitor at
Buddle Findlay
, has been awarded a Fulbright Science and Innovation Graduate Award.
Lottie Boardman is headed to the Yale School of Forestry & Environmental Studies to earn a master's degree in environmental management, aided by up to US$35,000 the award grants. The award, sponsored by the minister of science and innovation, is given to promising New Zealand graduate students to undertake postgraduate study or research at US institutions to support growth an innovation in New Zealand.
The solicitor's study at Yale will help her work toward making New Zealand a more environmentally, socially, and economically sustainable country, according to the law firm.
"Learning to live within our planetary boundaries and yet provide fairly for all, in New Zealand and at a global level, is essential to our collective future. I am honoured and privileged to be awarded a Fulbright to study in this important area," Boardman said.
Boardman – who hails from Christchurch – finished her LLB (Hons) and BSC in biological sciences and philosophy at the
University of Canterbury
in 2013. She joined Buddle Findlay's litigation and insolvency team in Wellington after graduation. She finished her master of laws degree at Victoria University while working at the firm, opting to specialise in environmental and international law.
Her focus on the environment has seen her attend the United Nations climate talks in Paris, France in 2015, and Marrakesh, Morocco in 2016 as a youth observer. She has also volunteered with Generation Zero's Zero Carbon Act campaign and has been involved with the Green Party at a local level, the firm said.
Related stories:
Pursue your passion
Law firm cooperative launched to help vulnerable Kiwis find legal aid