Eight firms act as Chinese fertility-companies group makes US$390m debut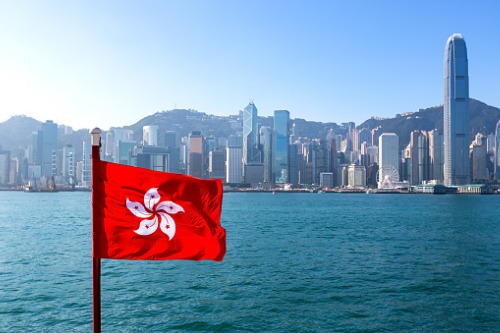 Eight firms have worked on the largest yet IPO of a medical institution in Hong Kong.
Shearman & Sterling and Fangda Partners advised Jinxin Fertility Group on its US$390m IPO on the Hong Kong Stock Exchange. The float is also the first for an assisted reproductive services company on the board. Jinxin owns fertility companies in China and the US. It was the third largest company of its kind in China in 2018 based on in-vitro fertilisation cycles performed.
The Fangda Law team, headed by partners Bao Chen and Wang Su, advised Jingxin on Hong Kong Law.
The Zhong Lun Law Firm team, headed by partner Wang Bing, advised Jingxin on Chinese law.
The Paul Hastings team, led by partners Raymond Li and Zhaoyu Ren, and the Commerce & Finance Law Offices team, headed by partner Wang Bo, advised the joint sponsors and underwriters of the deal.
Tian Yuan Law Firm, with its Hong Kong alliance firm William Ji & Co, advised Jingxin shareholders. The Tian Yuan team was headed by partner Fu Siqi and Yu Yan. The William Ji team was headed by partner Li Jihong.
Sheppard, Mullin, Richter & Hampton advised Jingxin on healthcare compliance under US Law.
Conyers Dill & Pearman advised on matters related to Cayman Islands law.